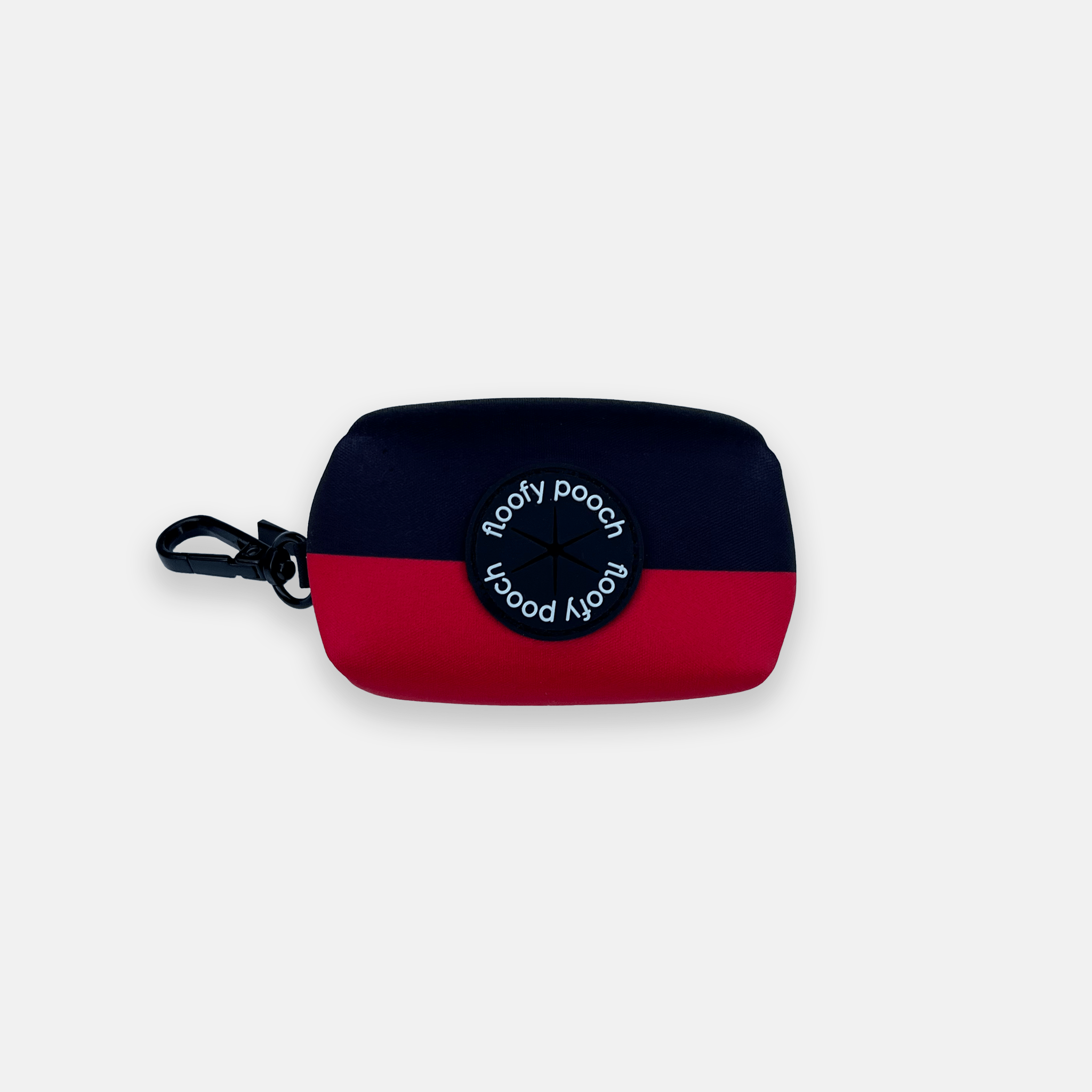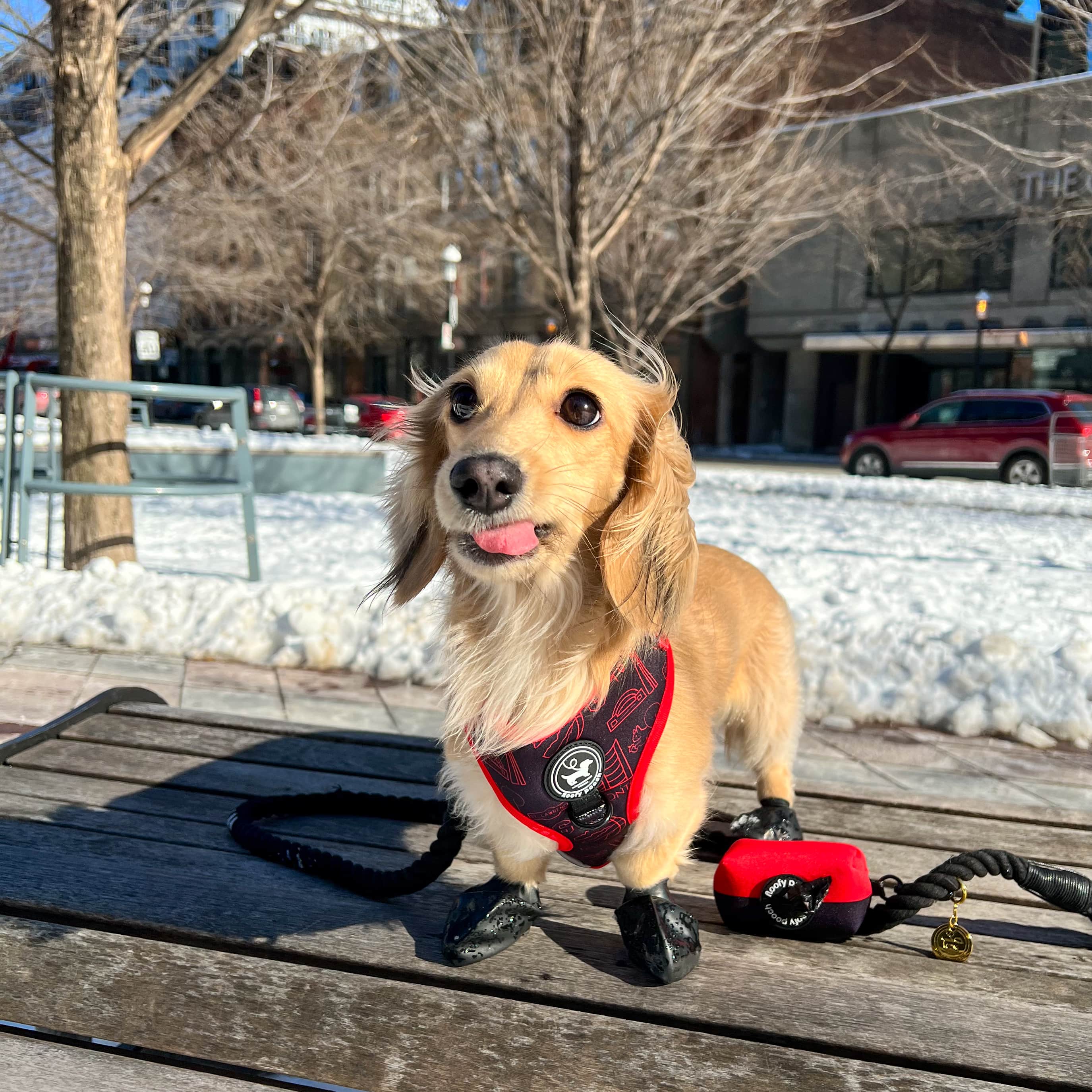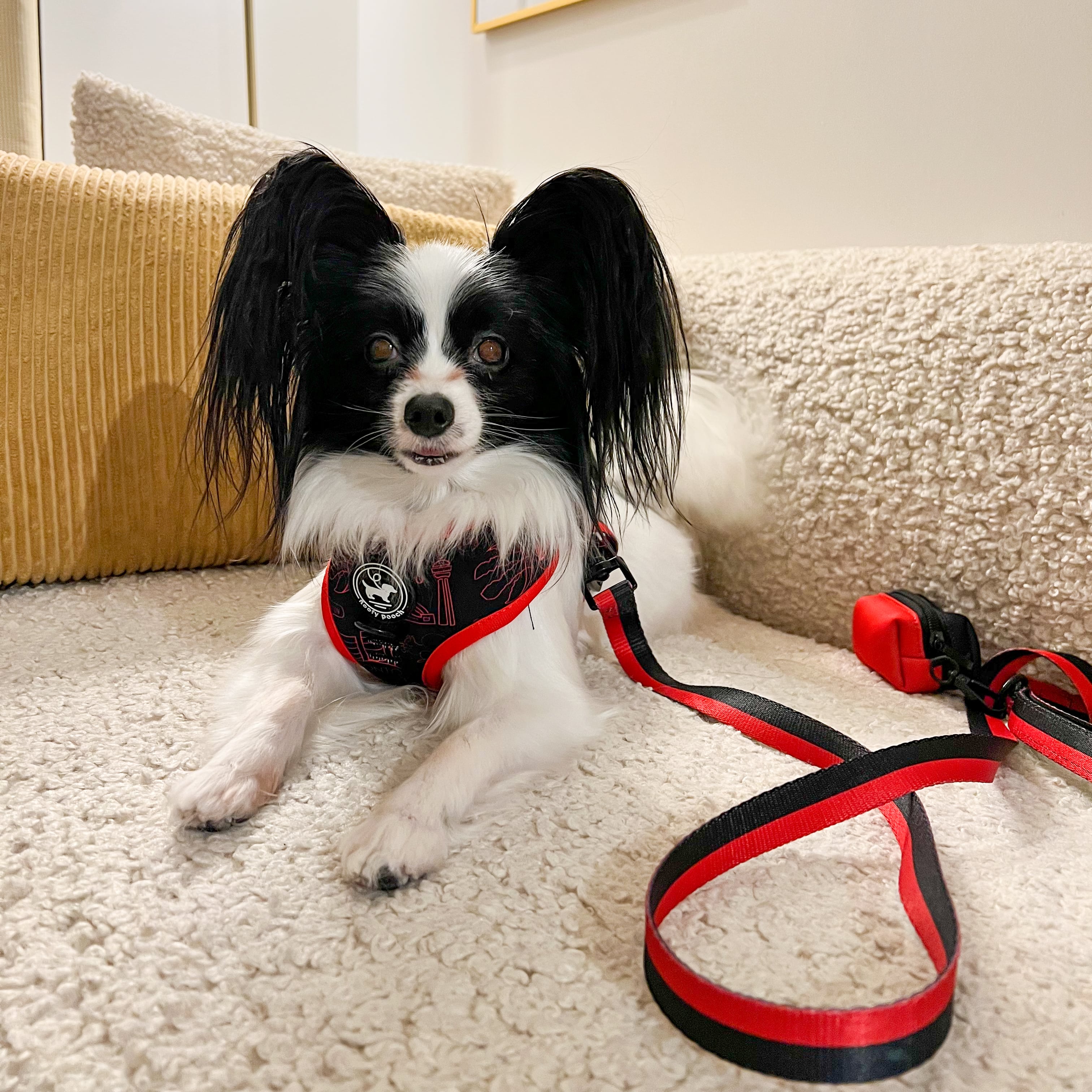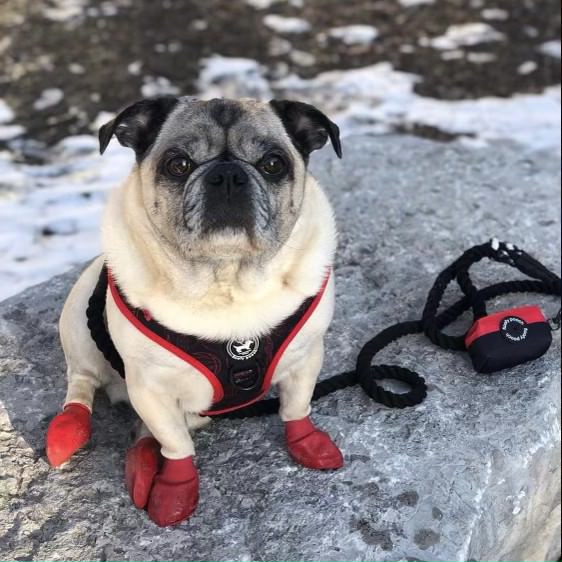 Poop Bag Holder - Sporty Pooch
Picking up poop has never been easier with our adorable yet practical neoprene poop bag holders! Featuring a simple red and black split print!
Check out our other items in the Sporty Pooch Collection!
Measures approximately 3" x 2" x 2"
Secure & Easy to Dispense: swift and secure attachment to leashes with star-shaped hole for easy dispensing of poop bags
Perfect Size: ideally sized to fit a standard roll of poop bags
Poop Bag Included: each holder comes with a FREE roll of standard poop bags!
Perfect Gift: grab yours while stocks last!
Share
Love it
Love that it has a zipper, so it's easy to refill, and it has a solid clasp. The hole is perfect to have enough resistance to rip the bag off. I love that it has space to fit a spare roll too!