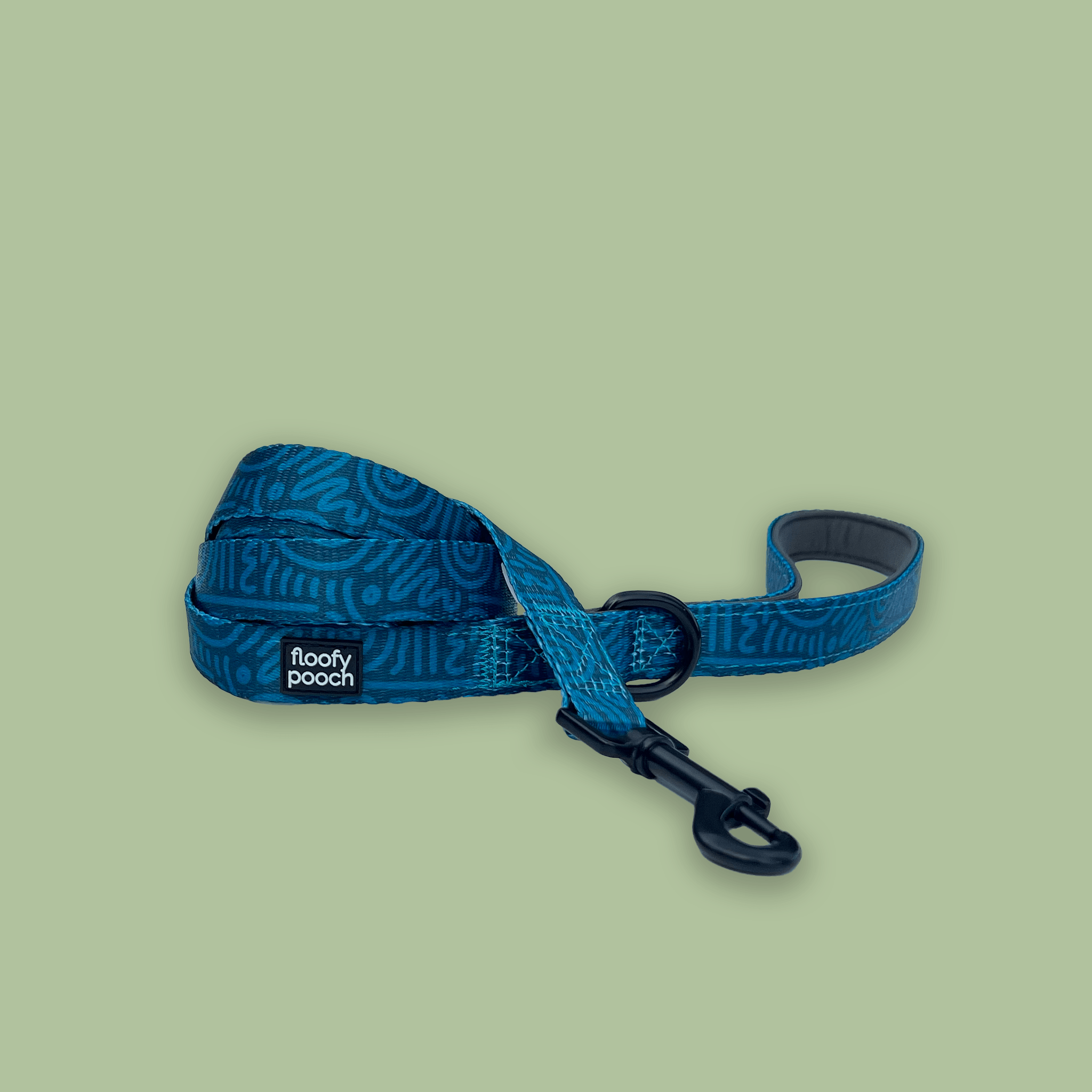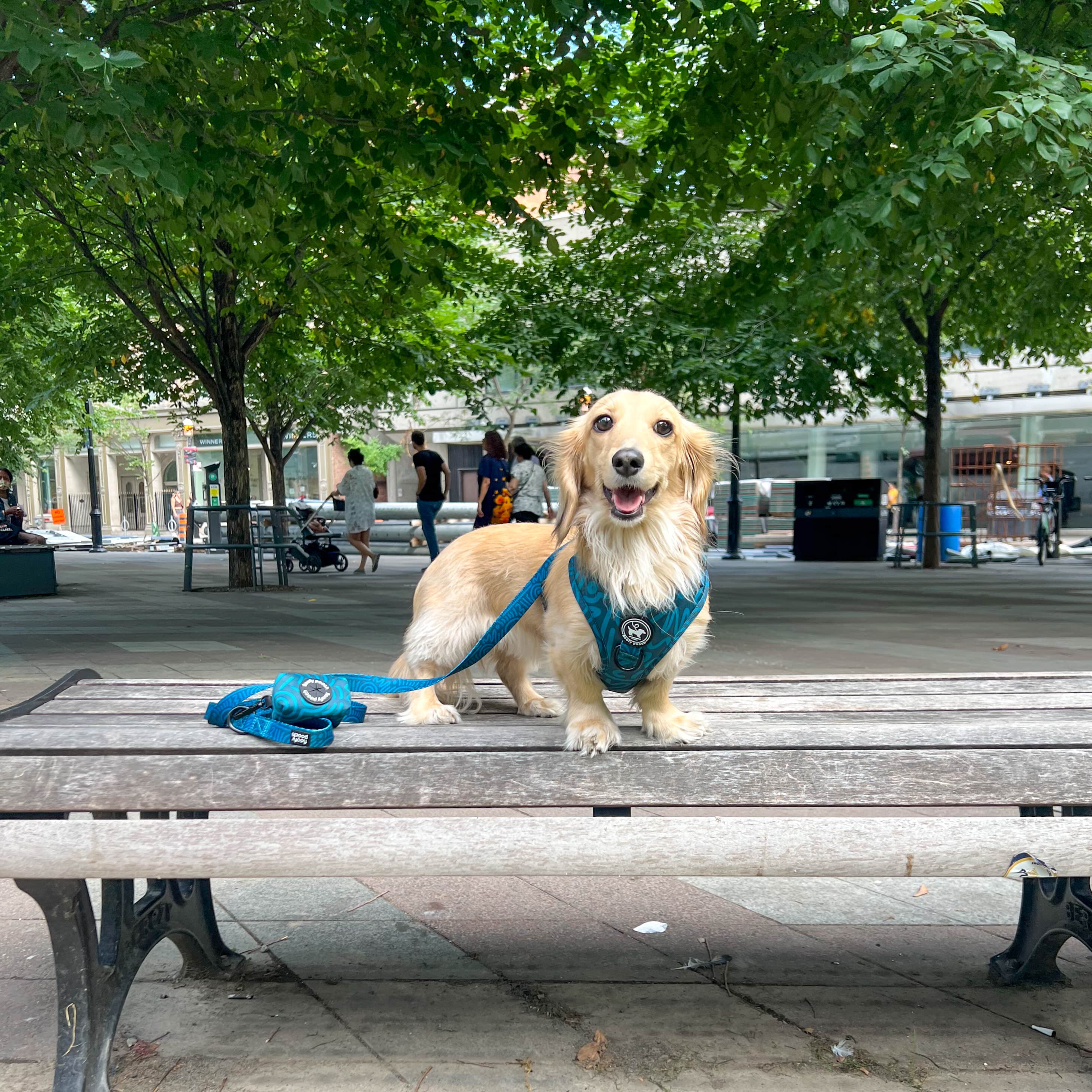 Experience unmatched comfort and control on every walk with our lightweight leashes, featuring a padded neoprene grip. Adorned with a whimsical twisty spirally doodle print, your dog won't just feel good but look fabulous too!
Check out our other items in the Twisty Maze Collection!

Measures five feet long (60"L x 0.8"W)
Secure & Easy to Clip: swift and secure attachment to harnesses and collars ensures safety for your dog
D-Ring included: designed for convenience, easily attach our matching poop bag holder
Padded, Comfort Grip: experience a padded handle for ultimate hand comfort, even if your dog pulls
Perfect Gift: grab yours while stocks last!