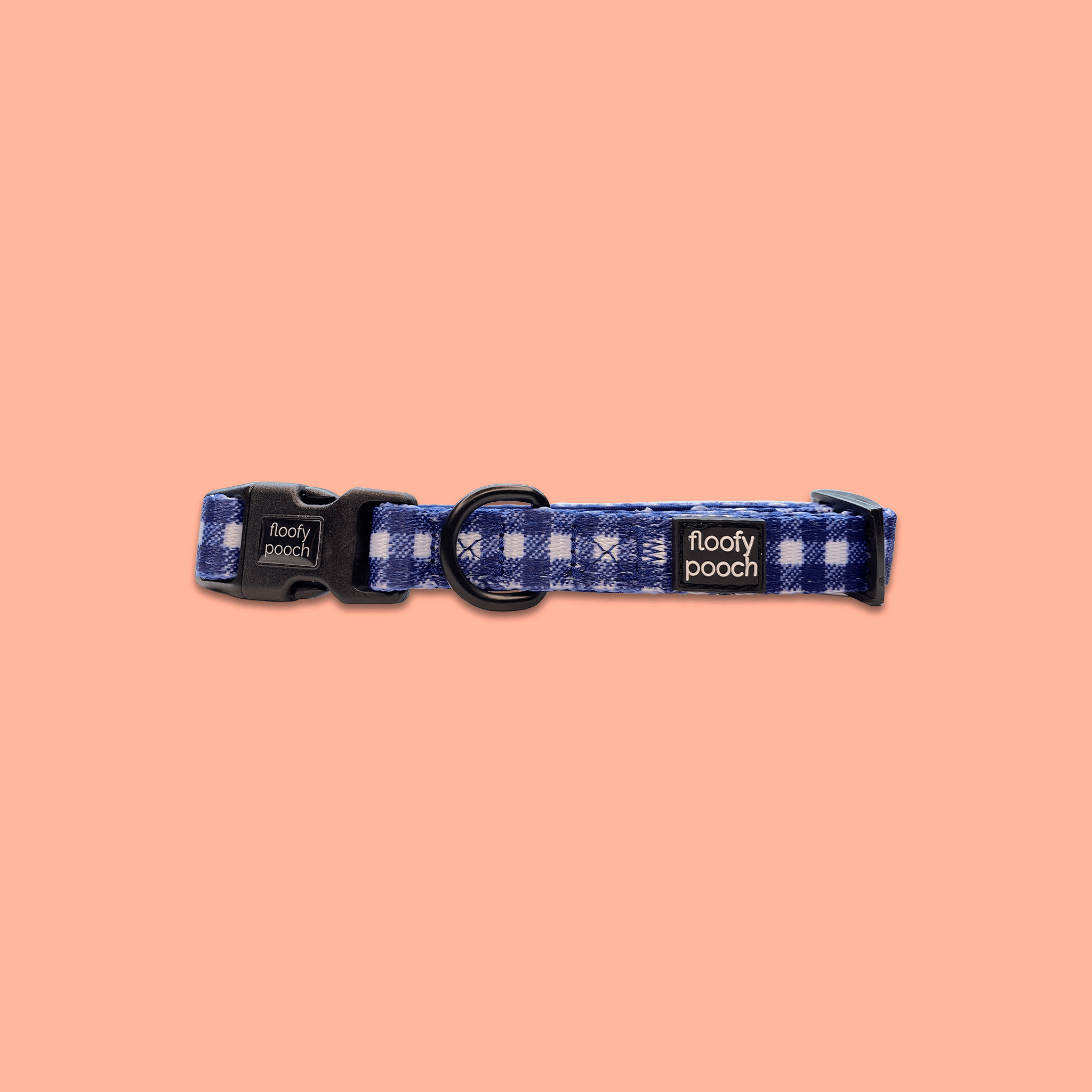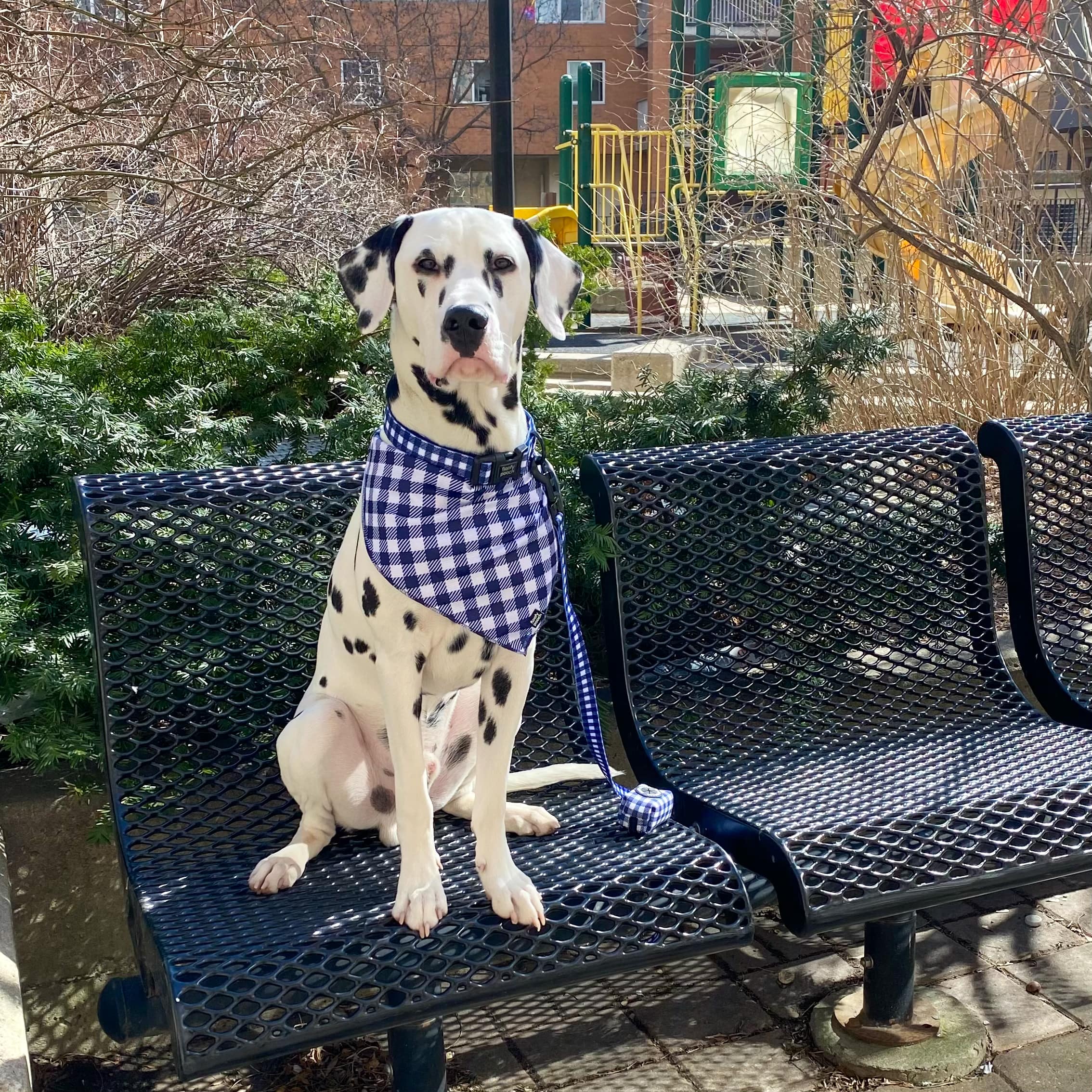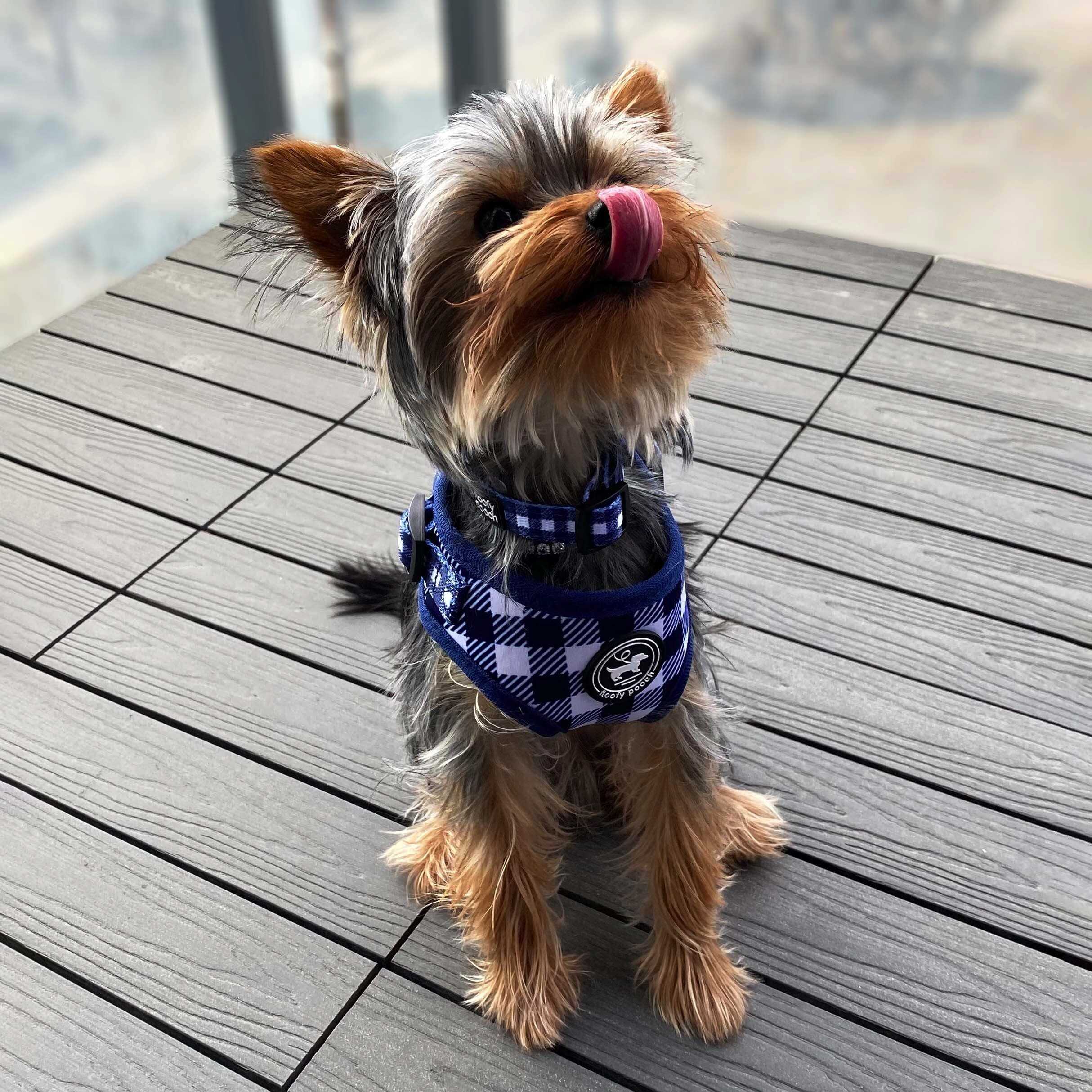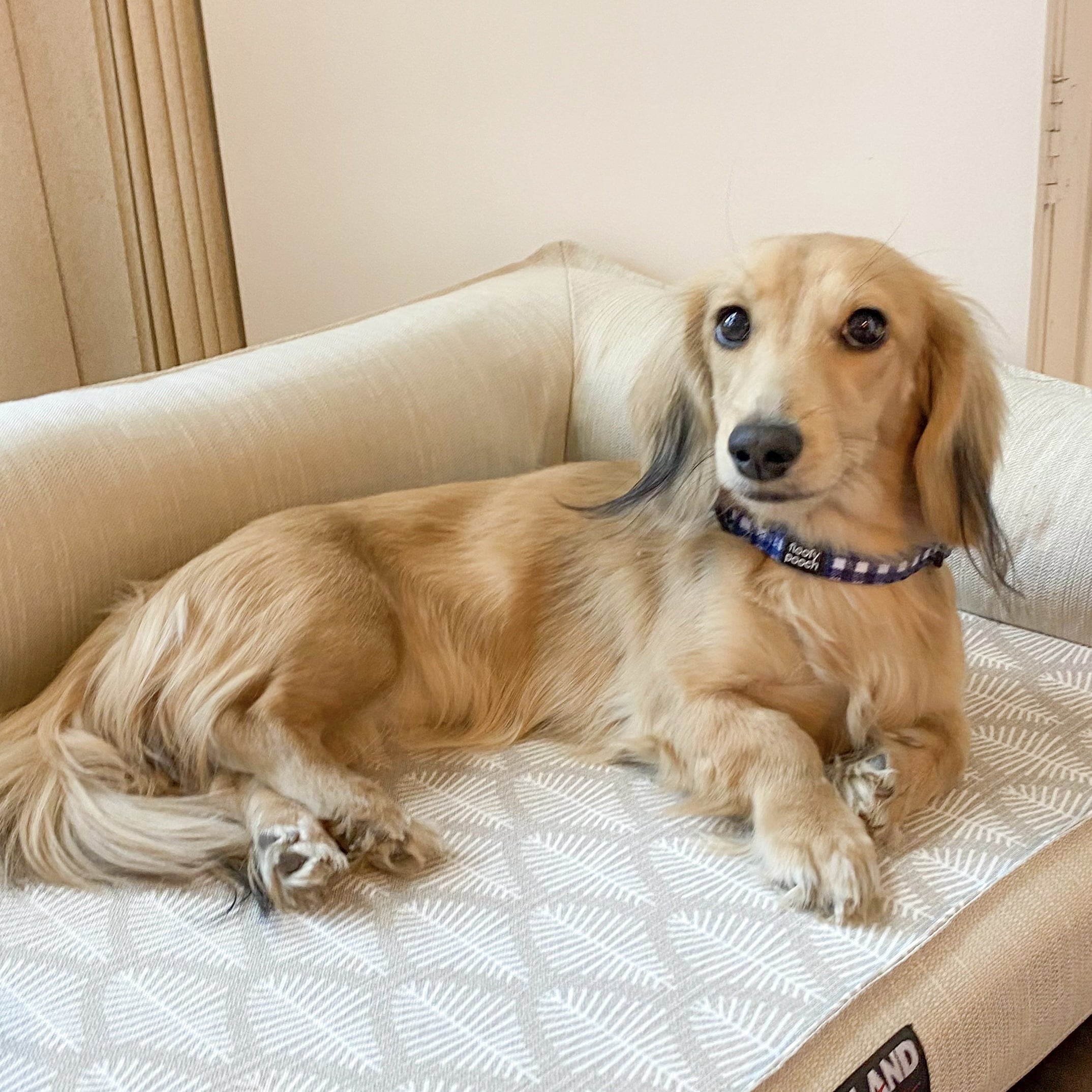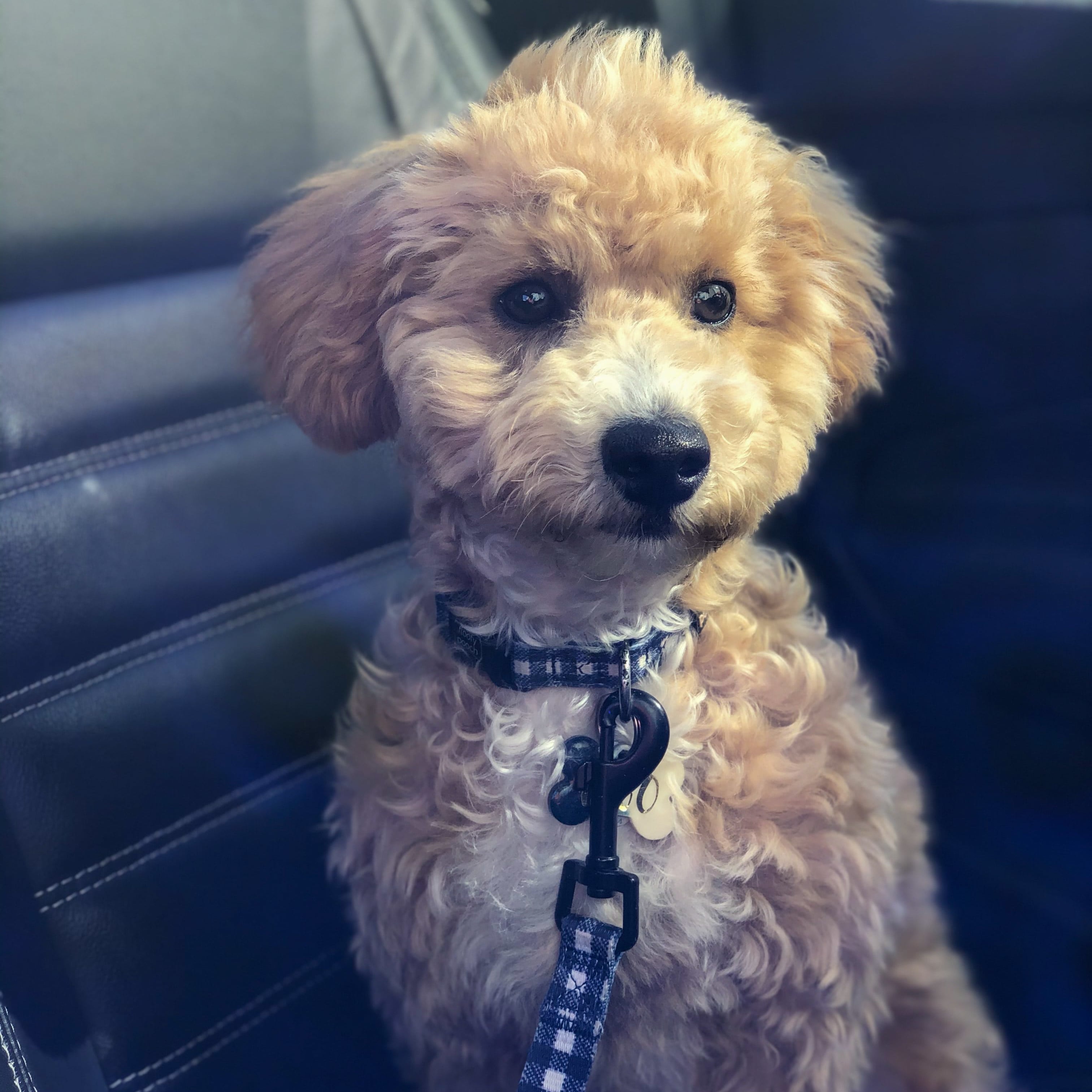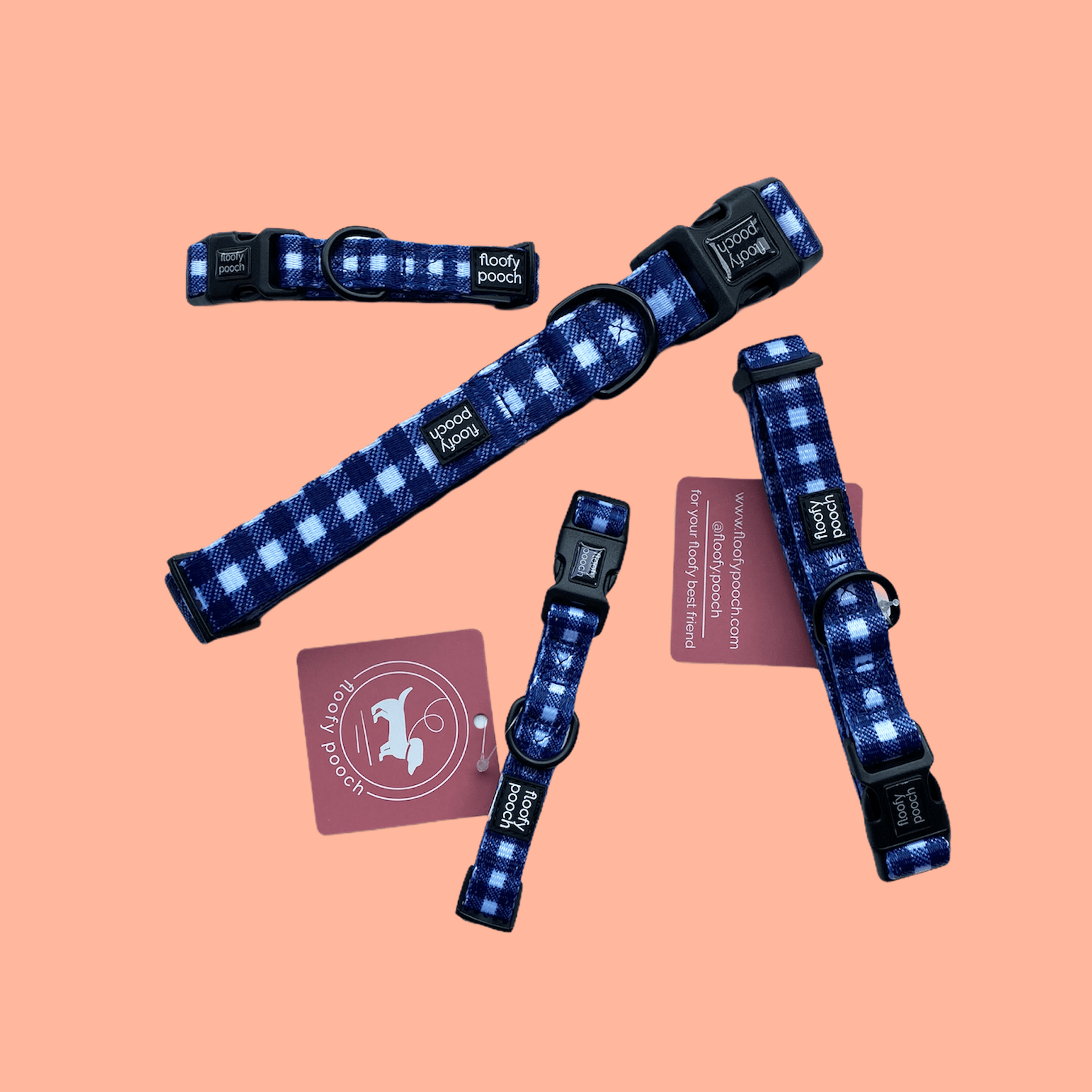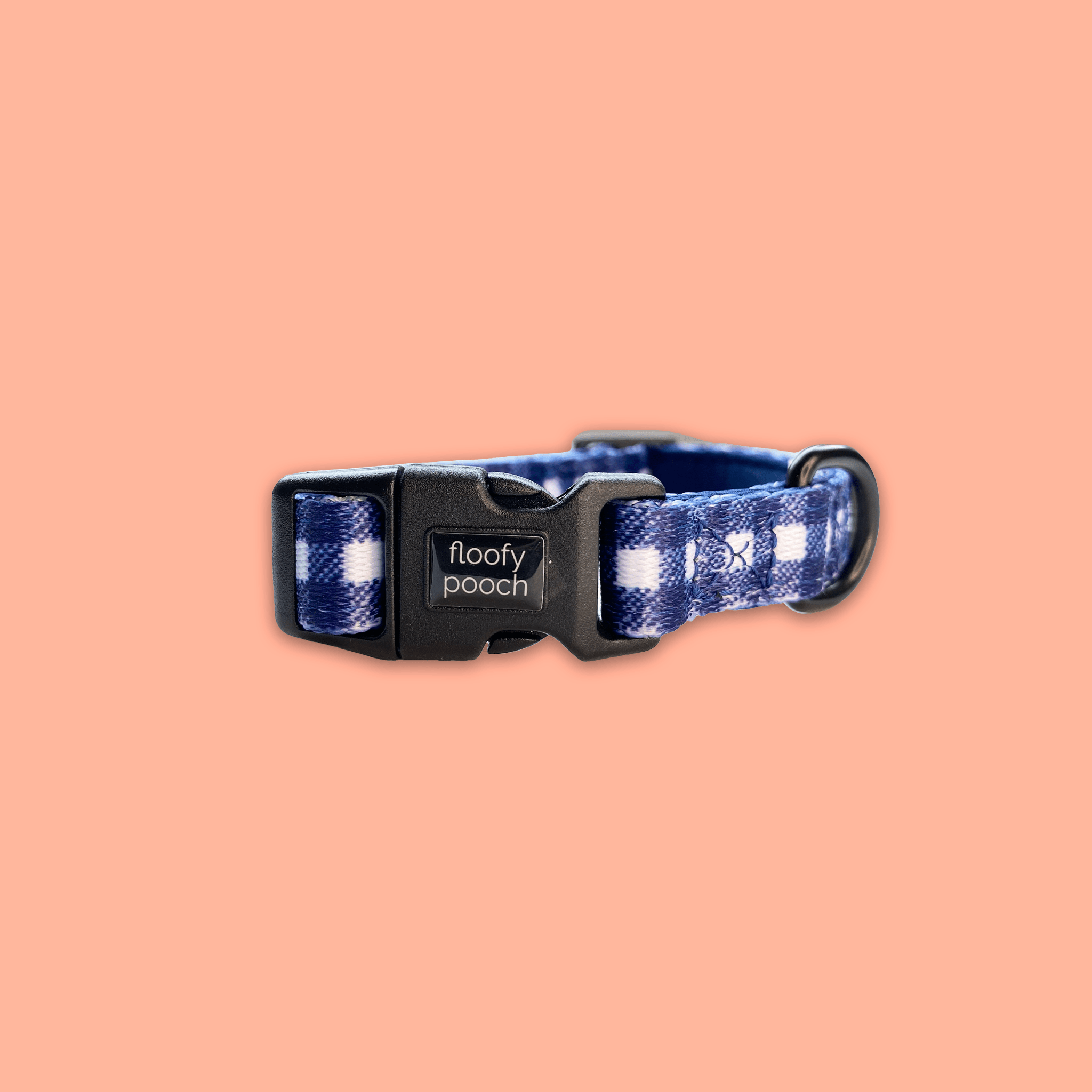 Brighten your dog's day with our fun, colorful collars designed for both flair and safety. Meticulously crafted, these lively hues ensure your furry friend stands out, while the robust build guarantees comfort and security on every adventure. Let your pup shine and stay secure with our collars! Featuring a deep blue gingham pattern, for the classiest pooch.
Check out our other items in the Classy Pooch Collection!
Size Extra Small (XS):
Neck Size: 7-10″
Collar Width: 0.6"
Size Small (S):
Neck Size: 10-13″
Collar Width: 0.6"
Size Medium (M):
Neck Size: 13-17″
Collar Width: 0.8"
Size Large (L):
Neck Size: 17-23″
Collar Width: 1"
Lightweight & Comfortable: designed for joy-filled, effortless walks
Quick to Clip: with ease of use at its core, this collar promises a hassle-free experience
Integrated D-ring: easily attach your matching leash or a dog tag
Perfect Gift: grab yours while stocks last!
Share
Classy pooch
It'a perfect! The quality is impeccable! It's very well made!
Amazing Dog Collar!
Myles loves his new dog collar. He looks so handsome in it. Myles is a size large & this is a sturdy collar for a big dog. Excellent quality & craftsmanship. Love this style & colours. Floofy Pooch went above & beyond with their customer service. A must have for any dog.