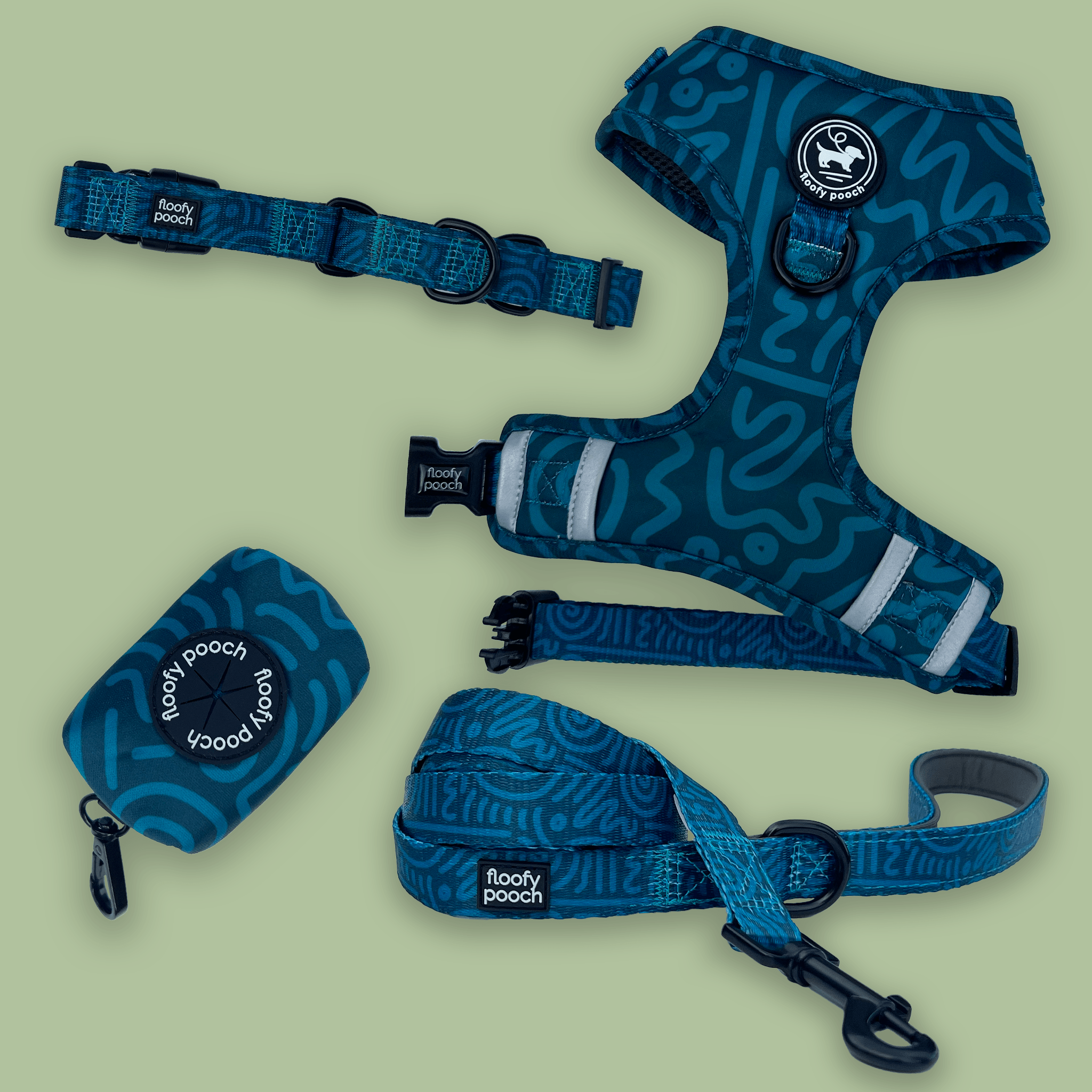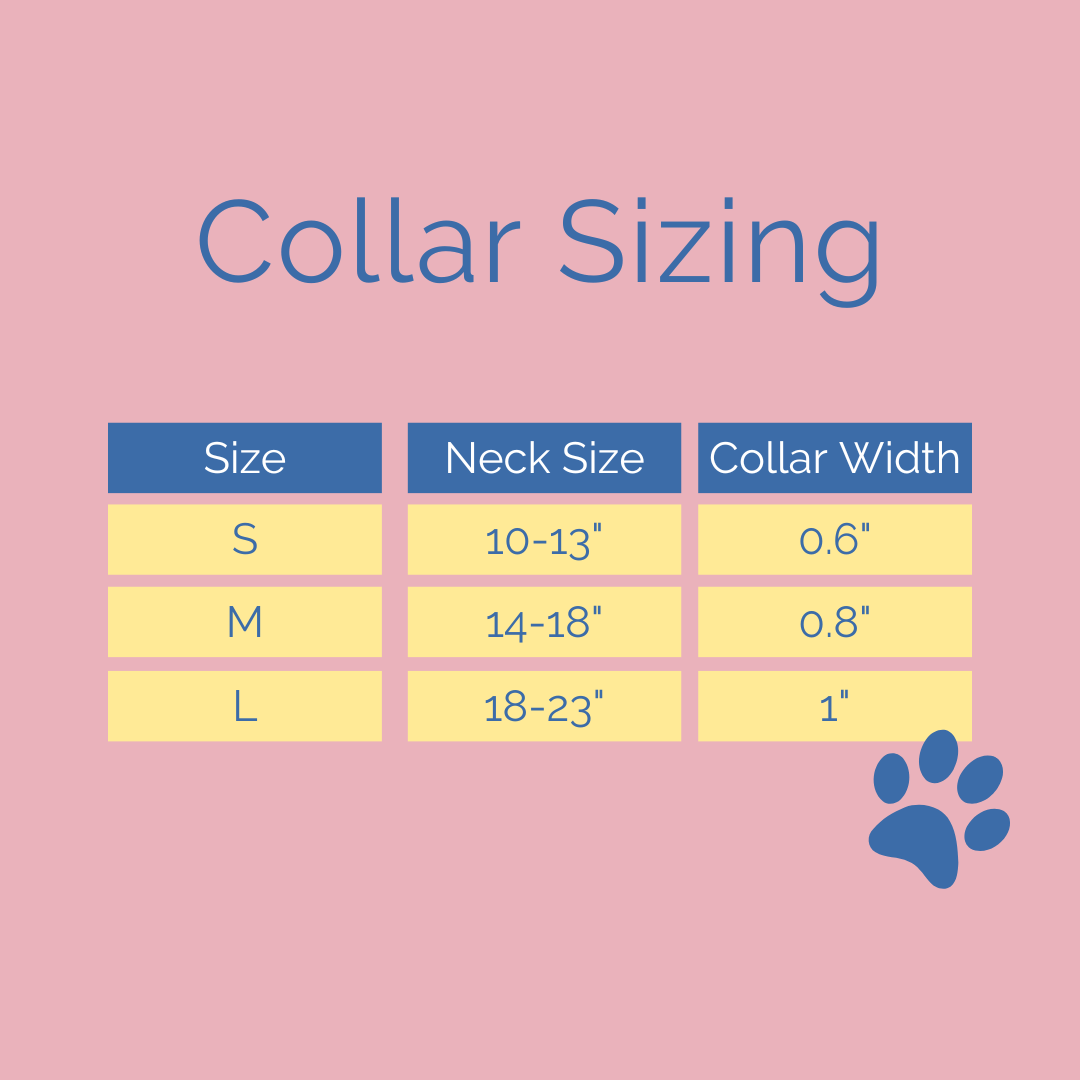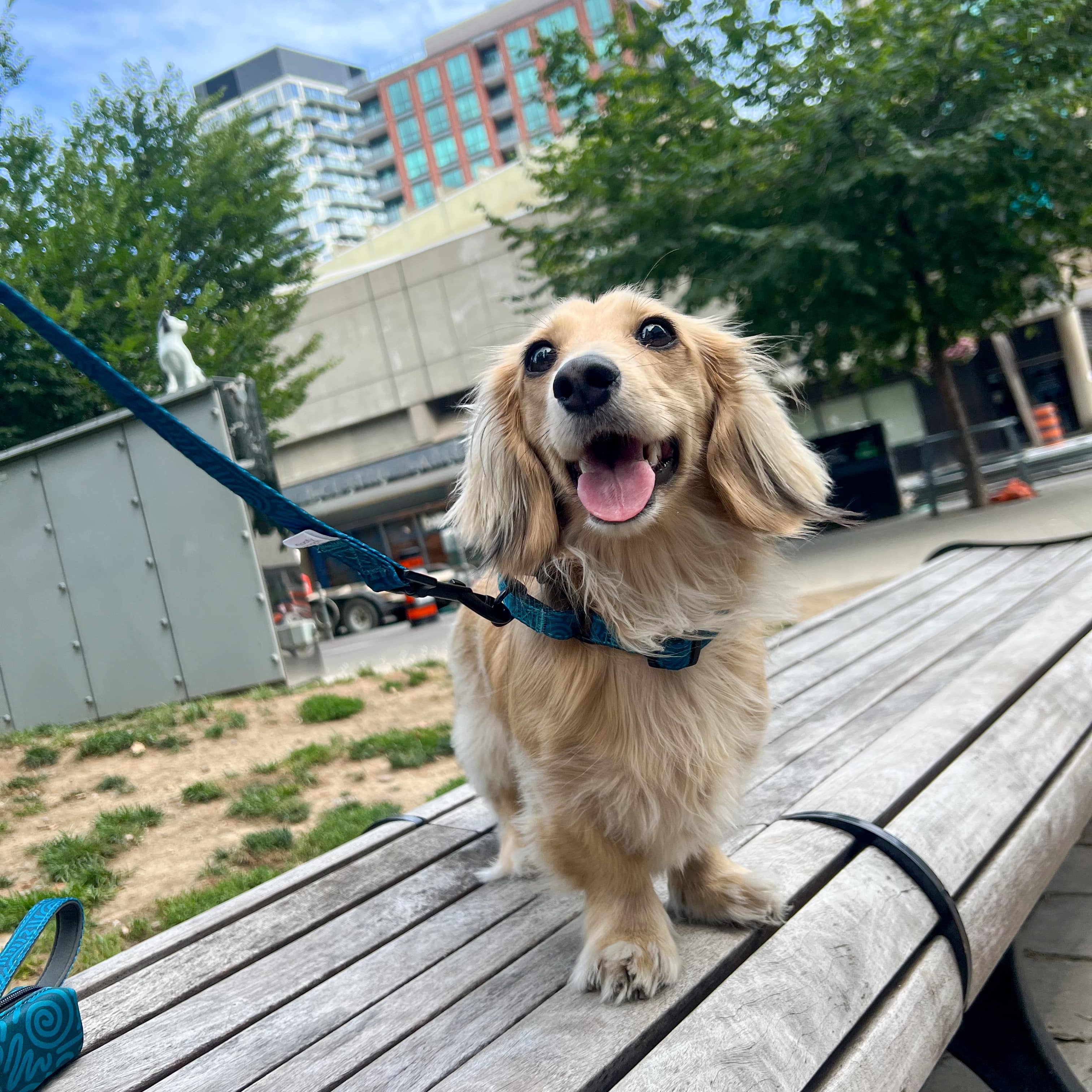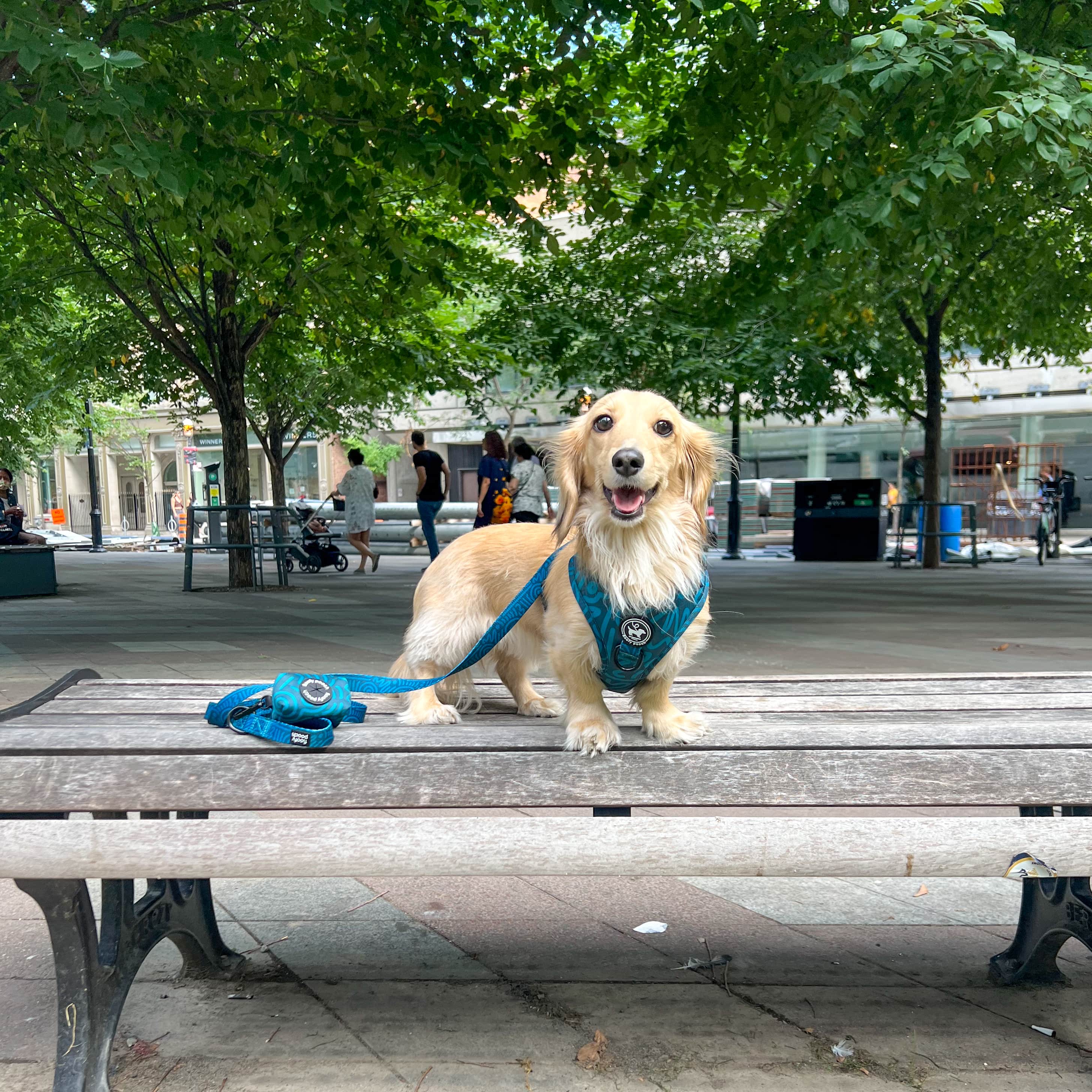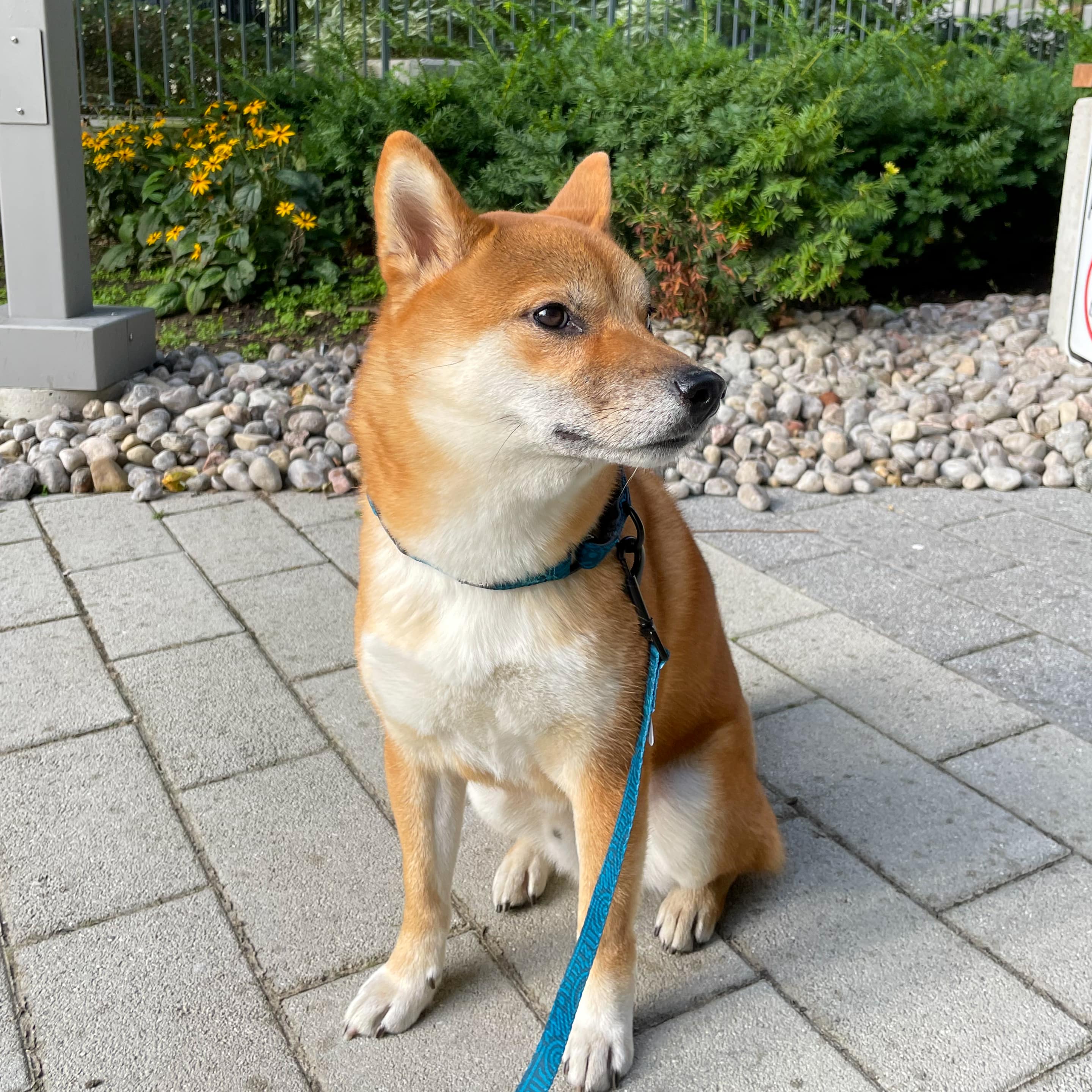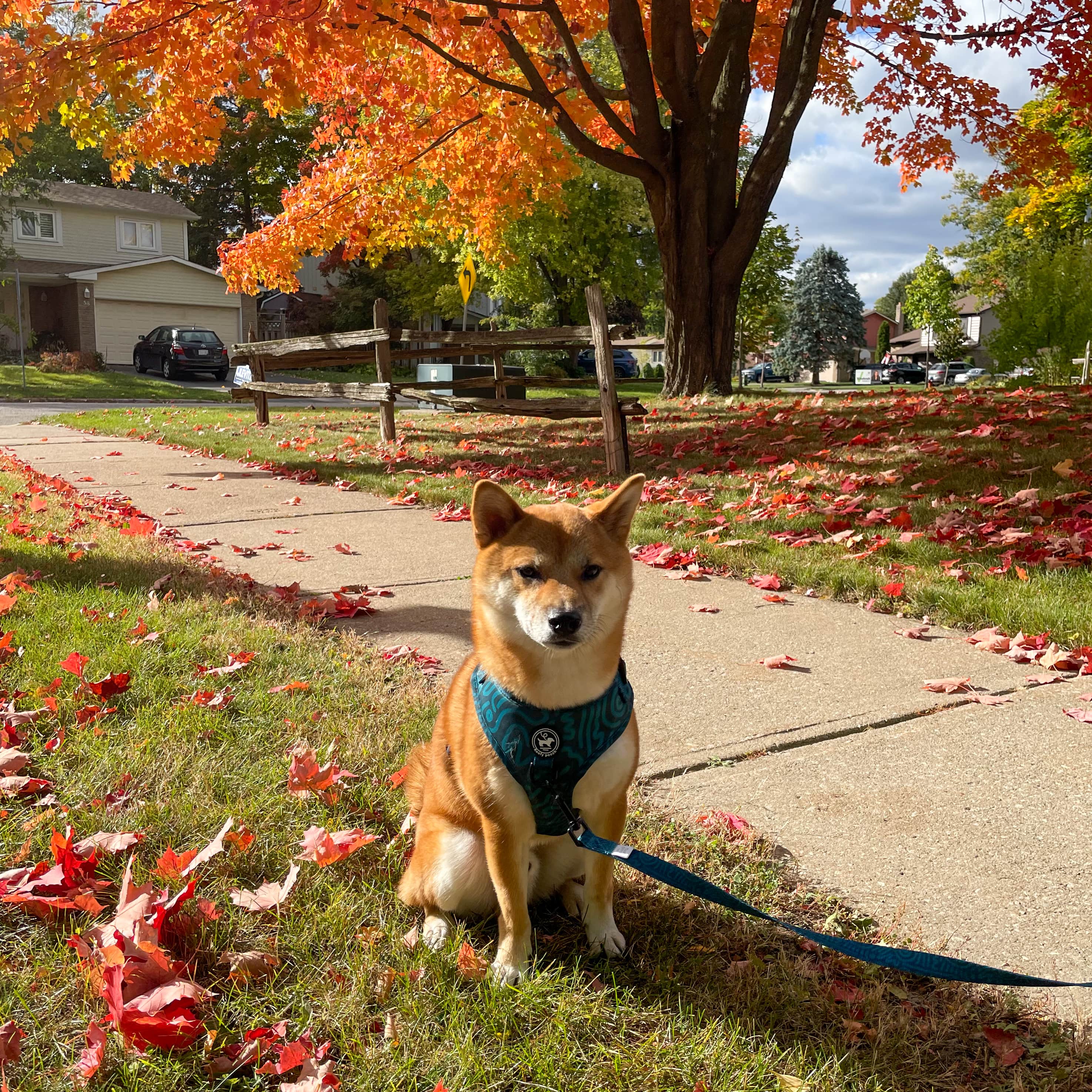 Discover the ultimate solution to your dog walking needs, all in one convenient set! Unleash a world of comfort, control, and joy for both you and your furry friend. Don't miss the chance to transform every walk into a delightful adventure. Adorned with a whimsical twisty spirally doodle print, your dog won't just feel good but look fabulous too!
Matching set includes:
Check out our other items in the Twisty Maze Collection!
Sizing for harnesses and collars can be found in the photo sides.
Harness:
Lightweight & Breathable: designed for joy-filled, effortless walks
Gentle for Dogs who Pull: recommended for its gentleness, offering control without discomfort
Integrated D-Ring: easily attach your matching leash or a dog tag
Collar:
Lightweight & Comfortable: designed for joy-filled, effortless walks
Quick to Clip: with ease of use at its core, this collar promises a hassle-free experience
Training-Friendly: endorsed for effective, adaptable training
Integrated D-ring: easily attach your matching leash or a dog tag
Share