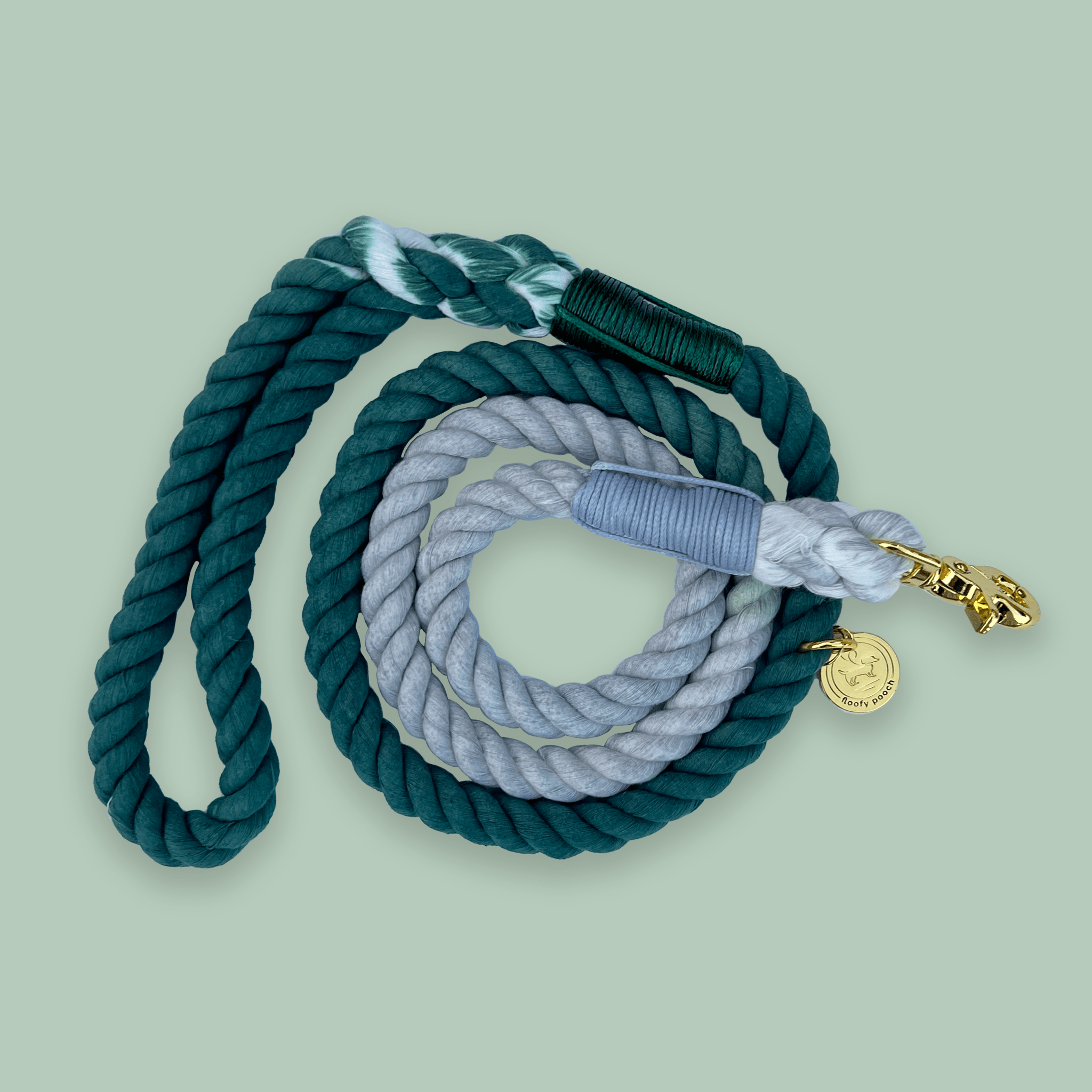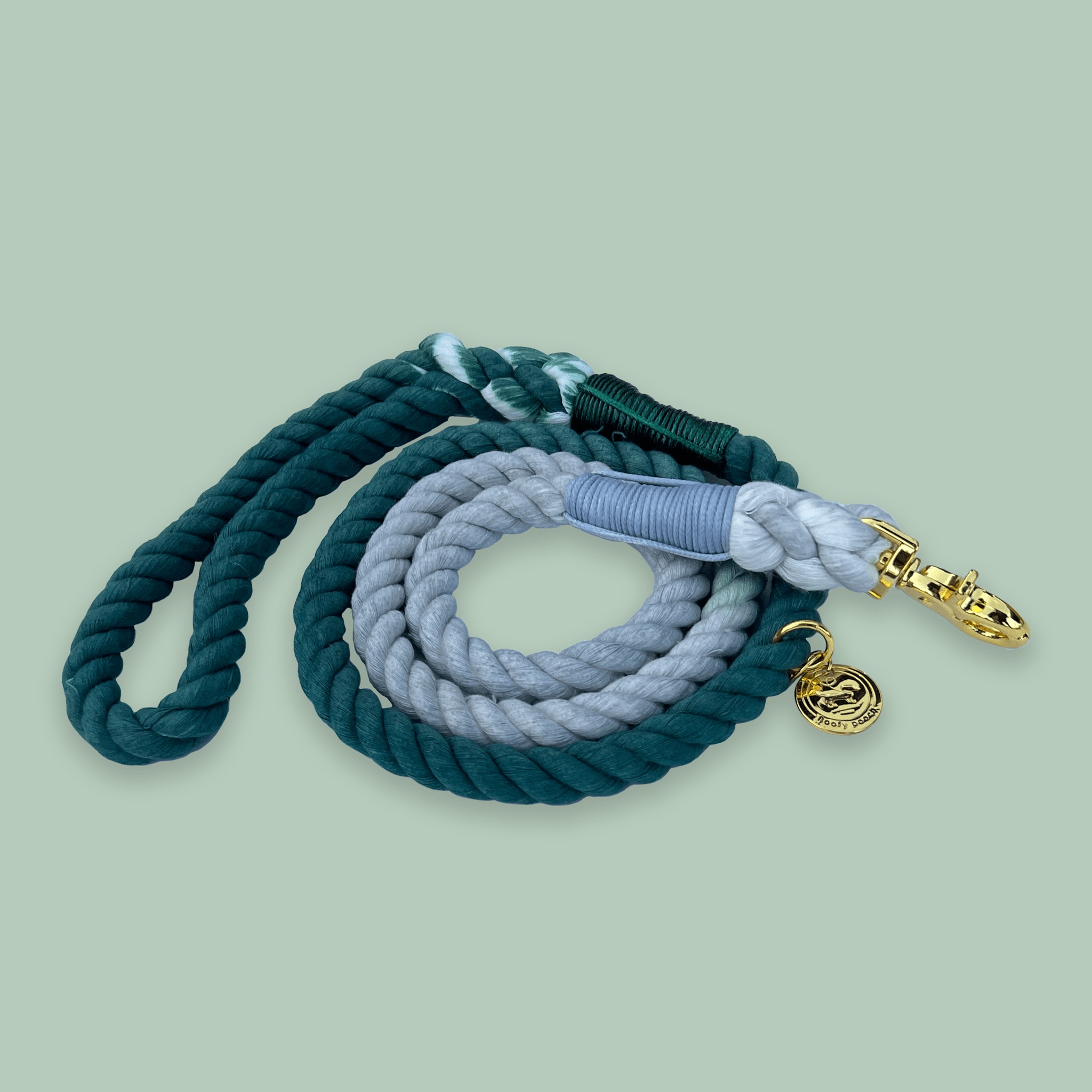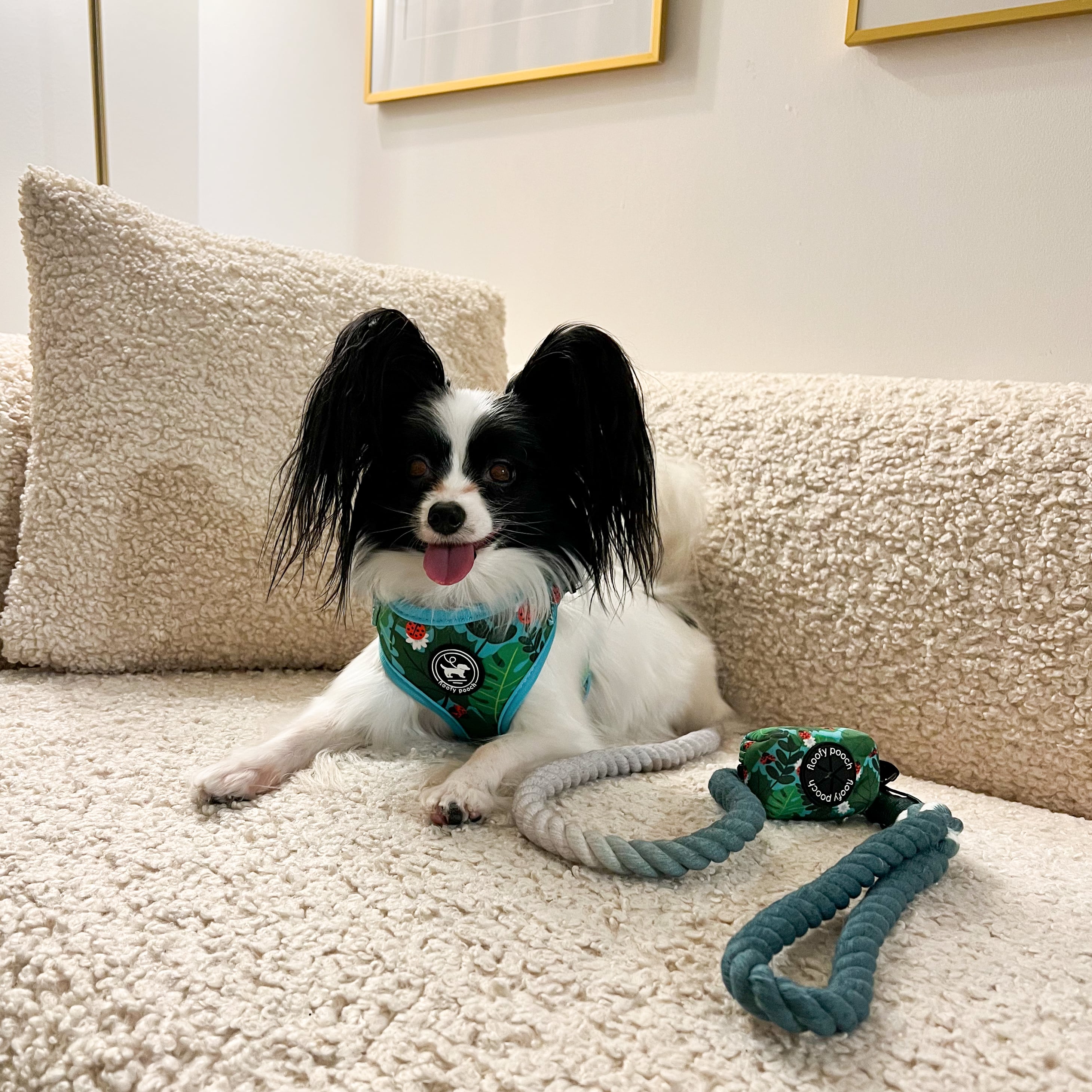 Discover style and durability with our colorful dog rope leashes, crafted for the trendsetting pup. Each leash is named after one of our favorite floofy supporters, adding a personal touch to our small business. Experience a fusion of quality and elegance, making every walk a memorable affair. 
Check out our other collections!
Measures five feet long (60"L x 0.7"W)
100% Cotton with Natural Dyes: designed for dog parents who value both style and comfort
O-Ring Included: designed for convenience, easily attach our matching poop bag holder
Scissor Snap Hook: ensure quick and secure attachment to harnesses and collars
Perfect Gift: grab yours while stocks last!
Share