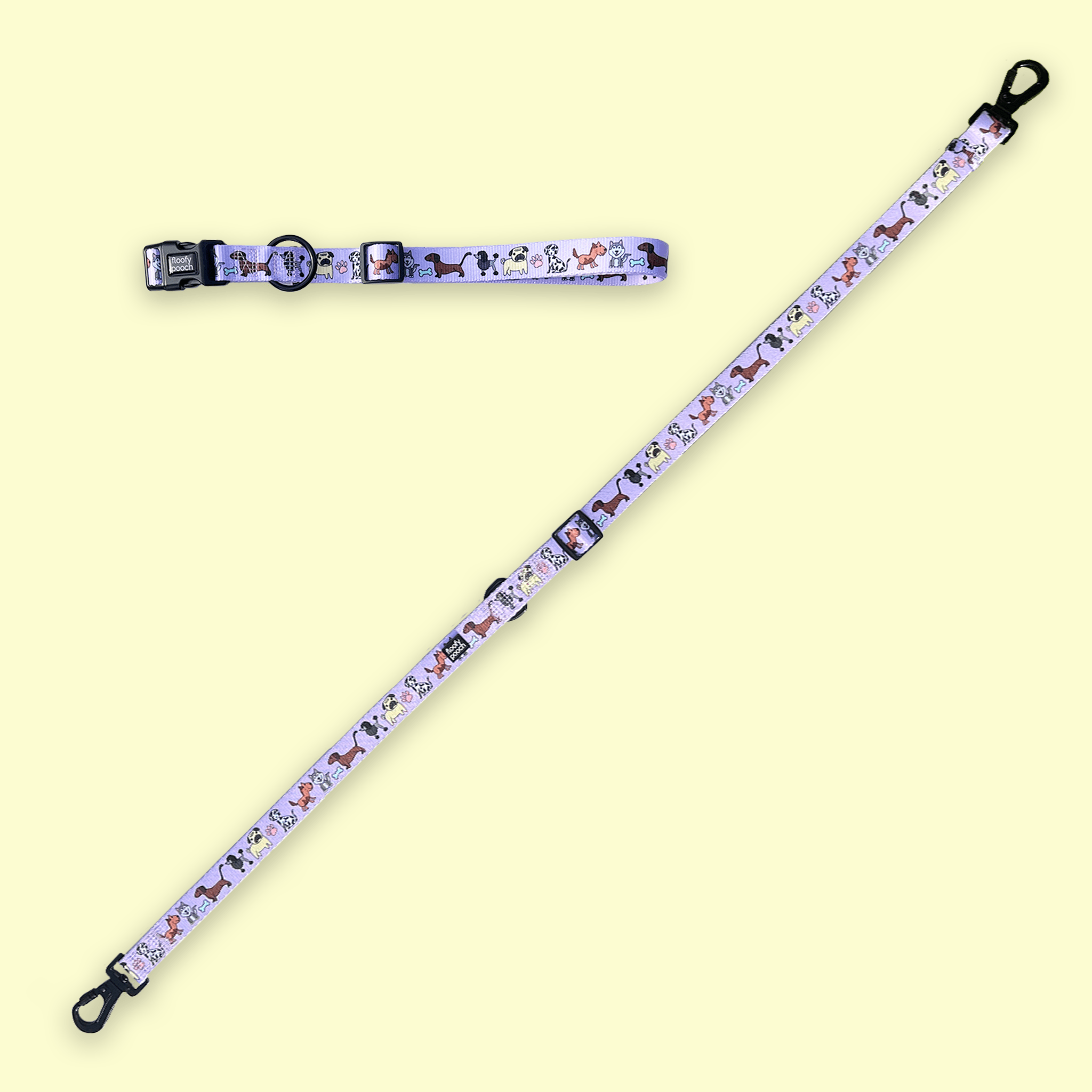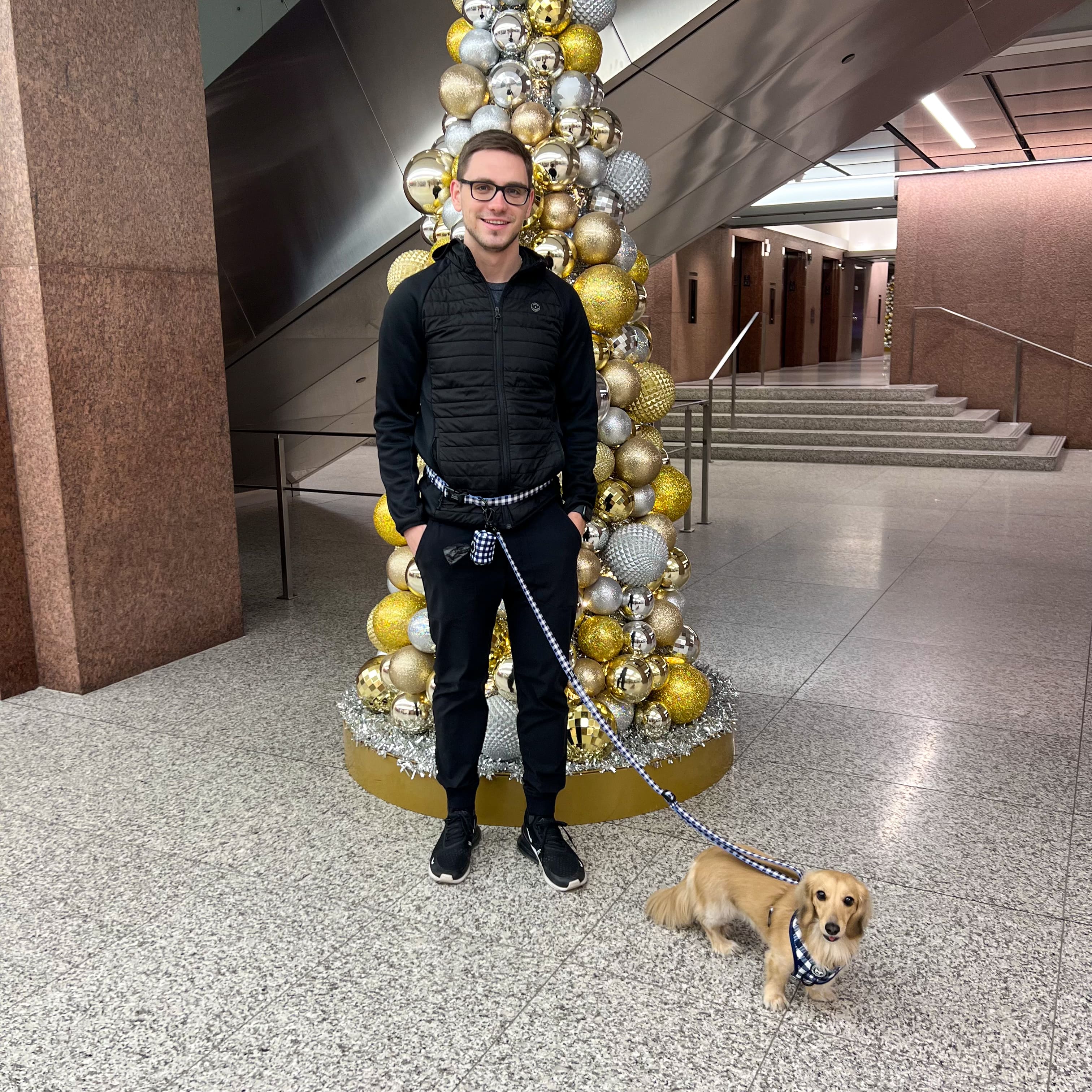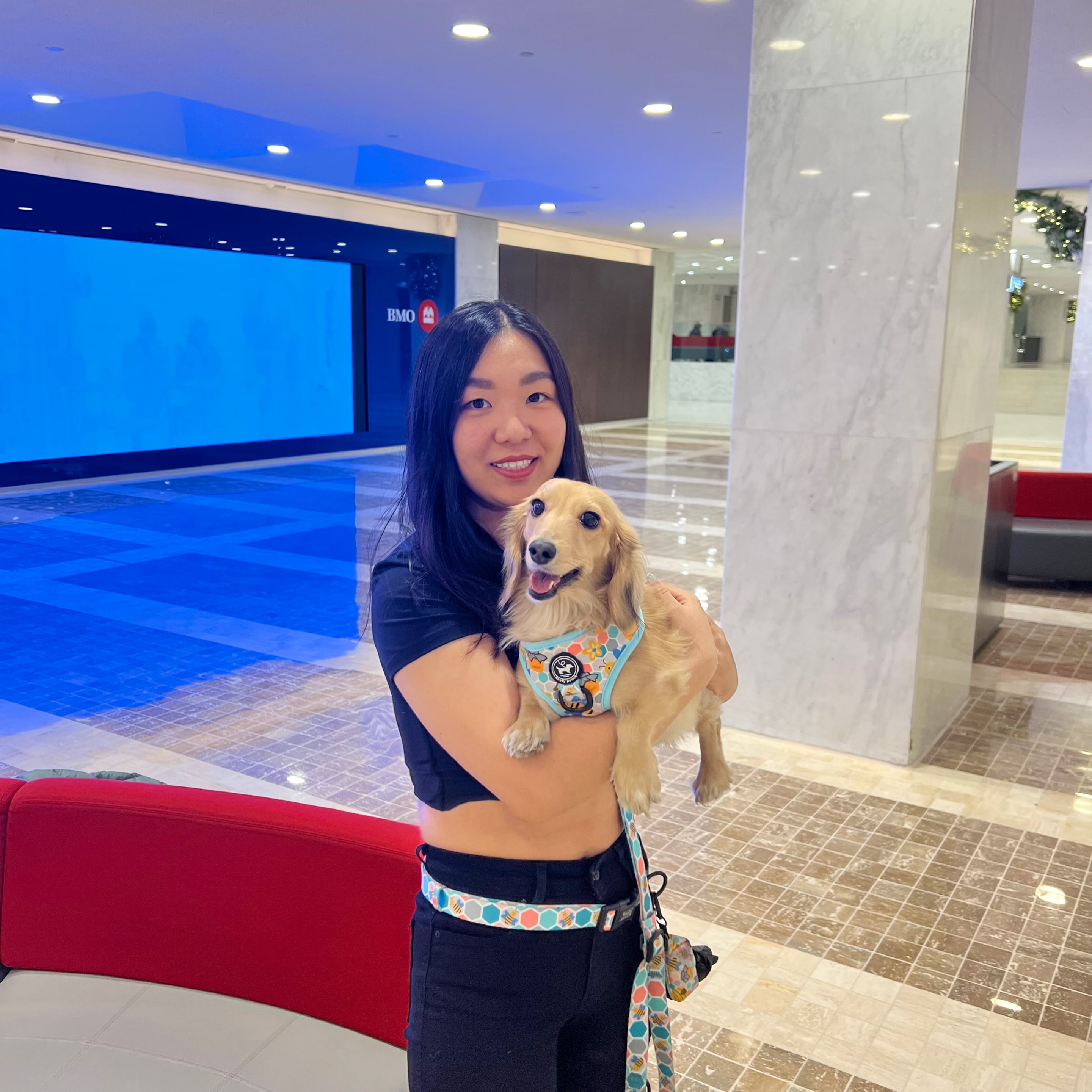 Hands-Free Leash - Dog Doodlez
Experience ultimate freedom with our adjustable, multi-way, hands-free dog leash, expertly designed for comfort and security. Join happy pet owners enjoying effortless walks, runs, and hikes. Featuring a design covered in hand-drawn doodles of various dog breeds.
Check out our other items in the  Dog Doodlez Collection!
Belt size fits standard women's small to men's extra large (29" - 53")
Adjustable leash is 41" (shortest) - 60" (longest)
Adjustable leash as a regular hand-held leash is 32" (shortest) - 50" (longest)
Secure & Easy to Clip: swift and secure attachment to harnesses and collars ensures safety for your dog
Adjustable Length: adjust the leash length to control the distance of your dog
Belt Attachment: can be work as a belt around your waist, or cross-body
O-Ring Included: designed for convenience, easily attach the leash to the belt section, and attach our matching poop bag holder
Hand-Held Option: can be used as a regular hand-held leash as well without the belt (clip one side of the leash to the O-ring)
Perfect Gift: grab yours while stocks last!