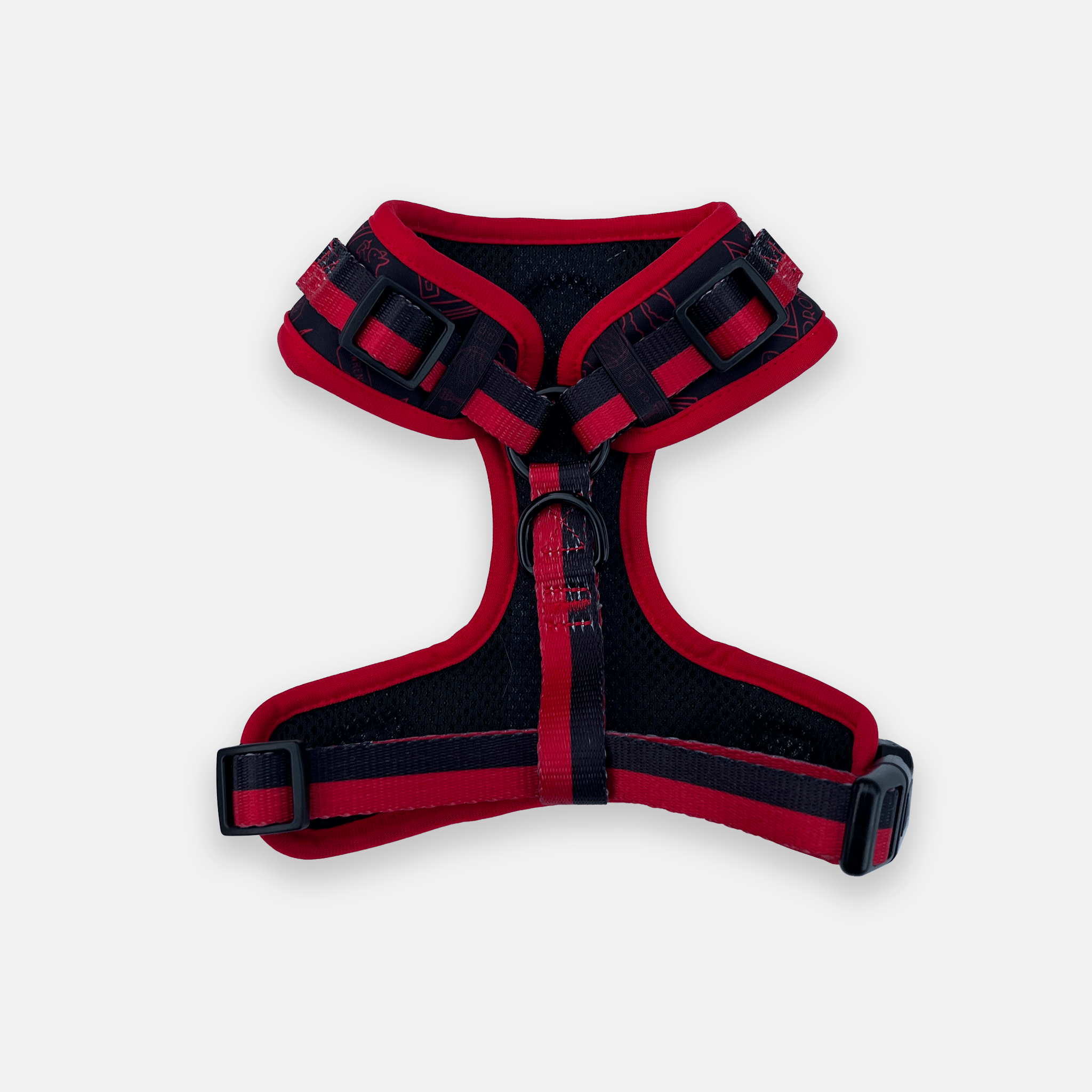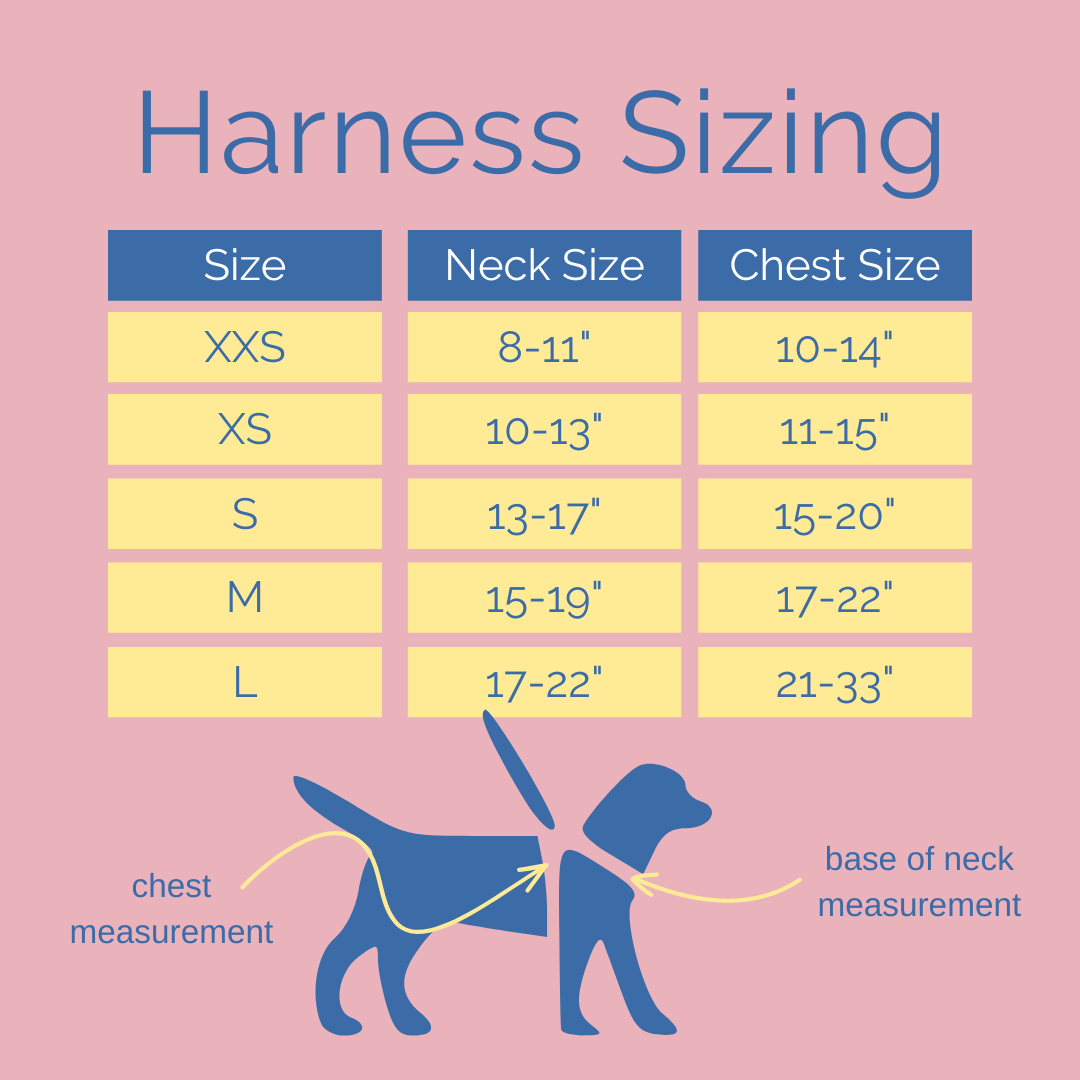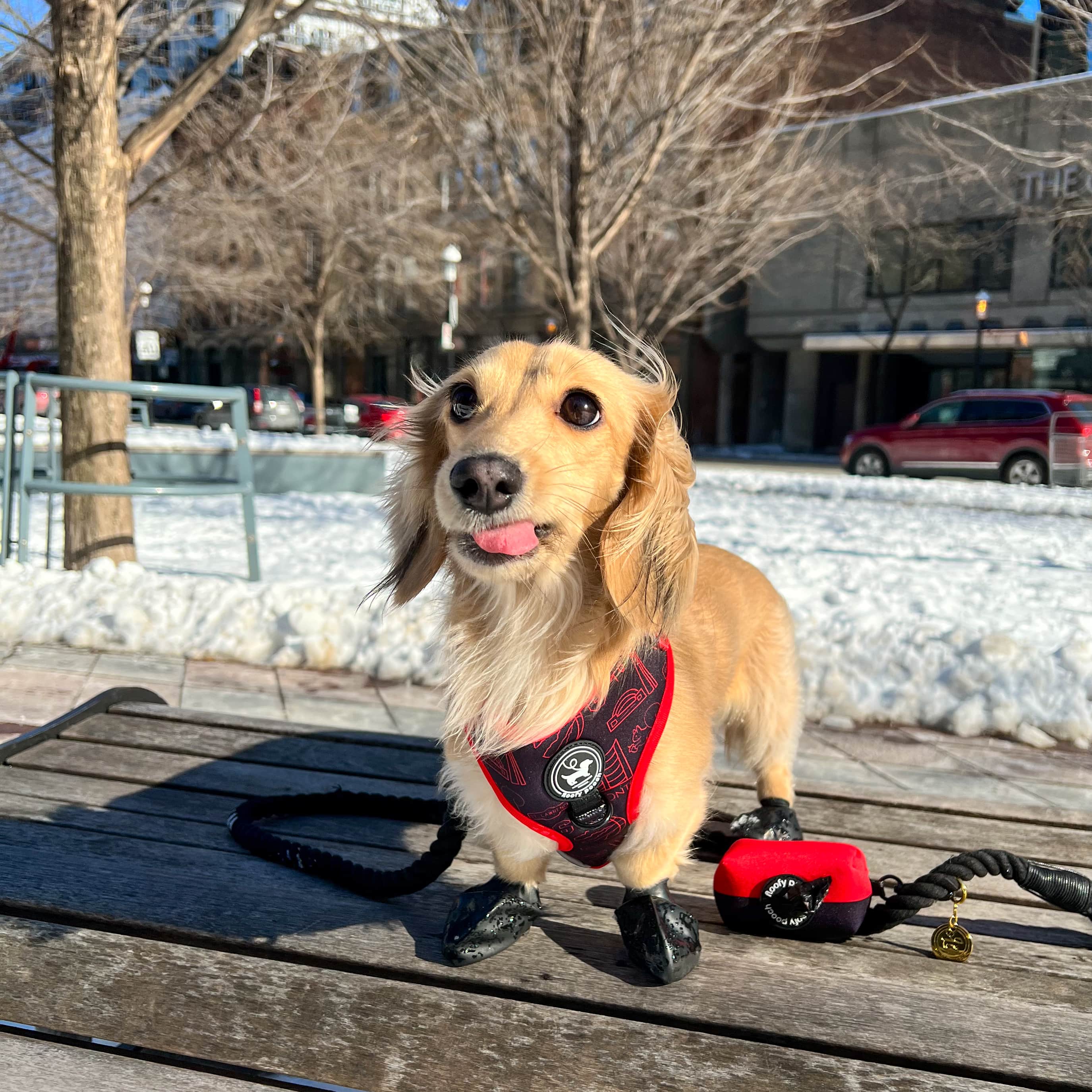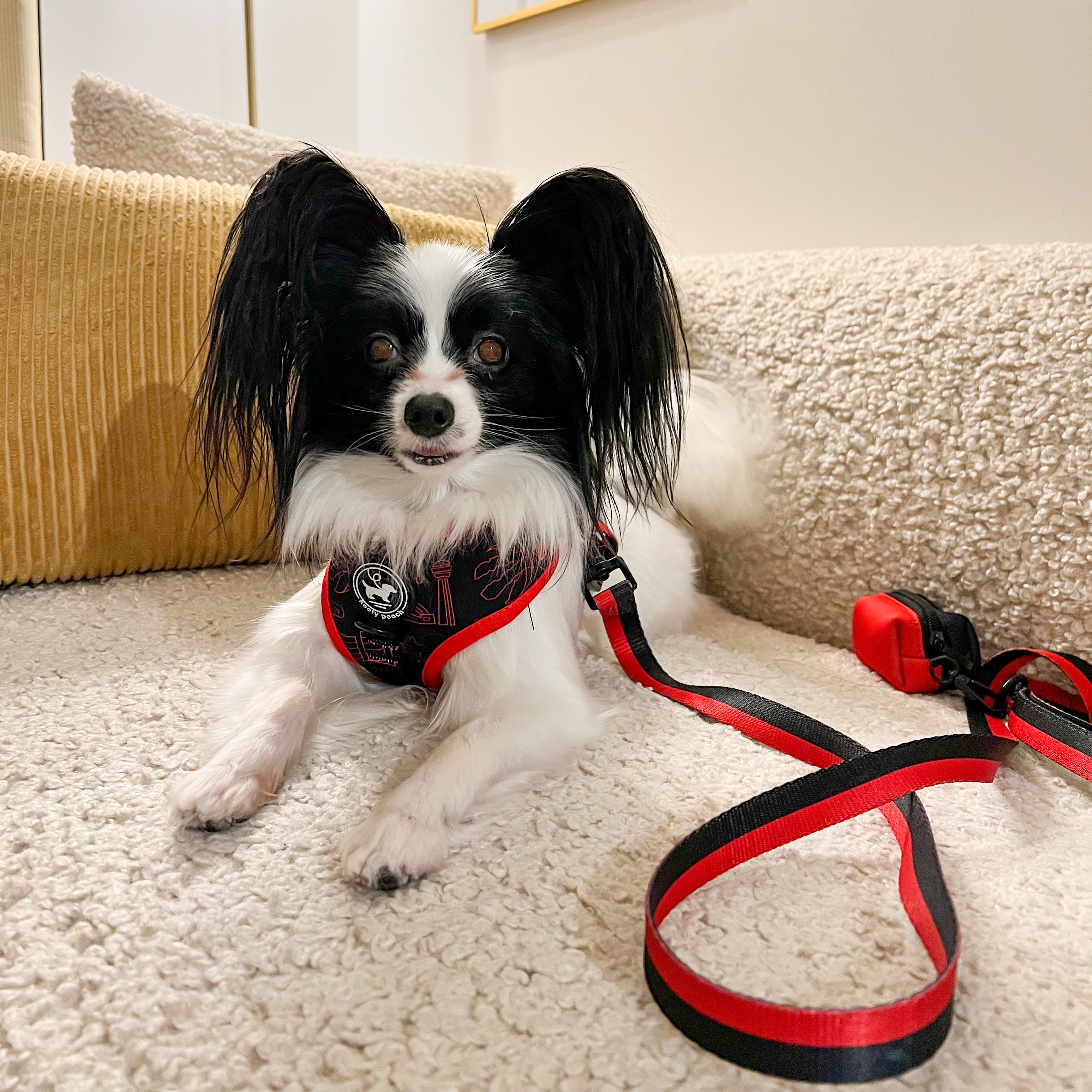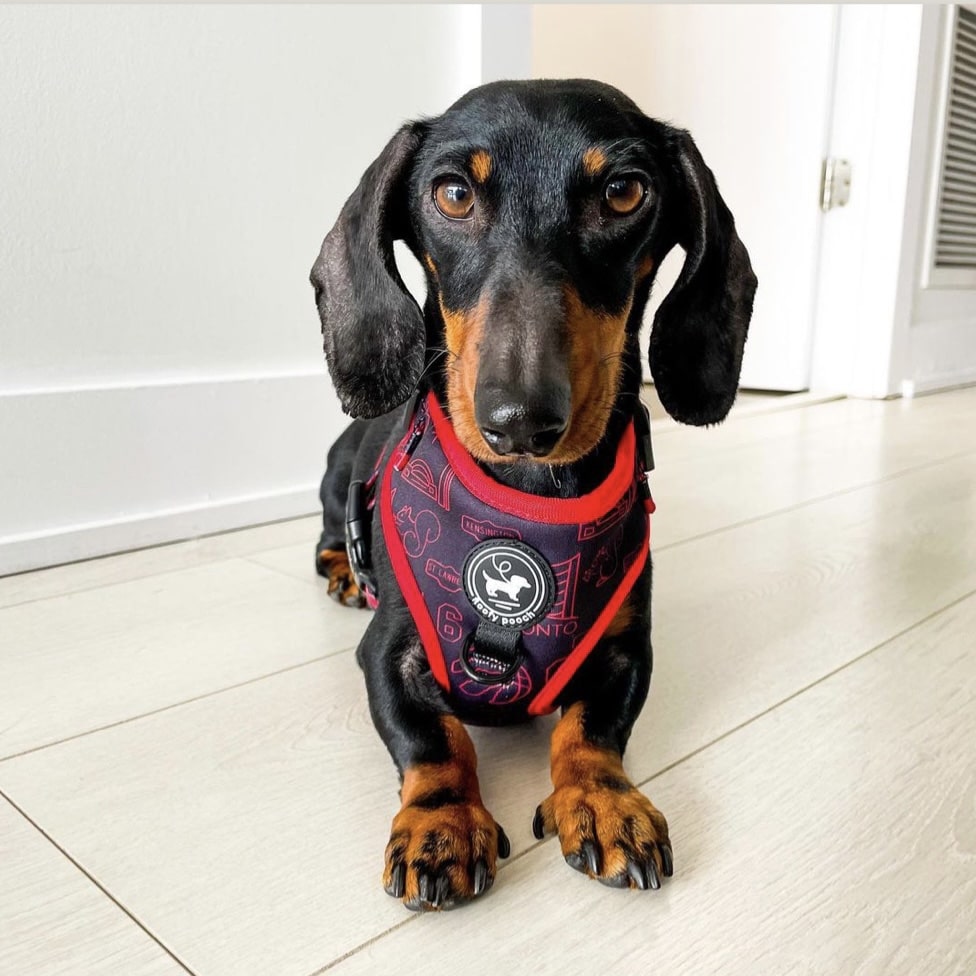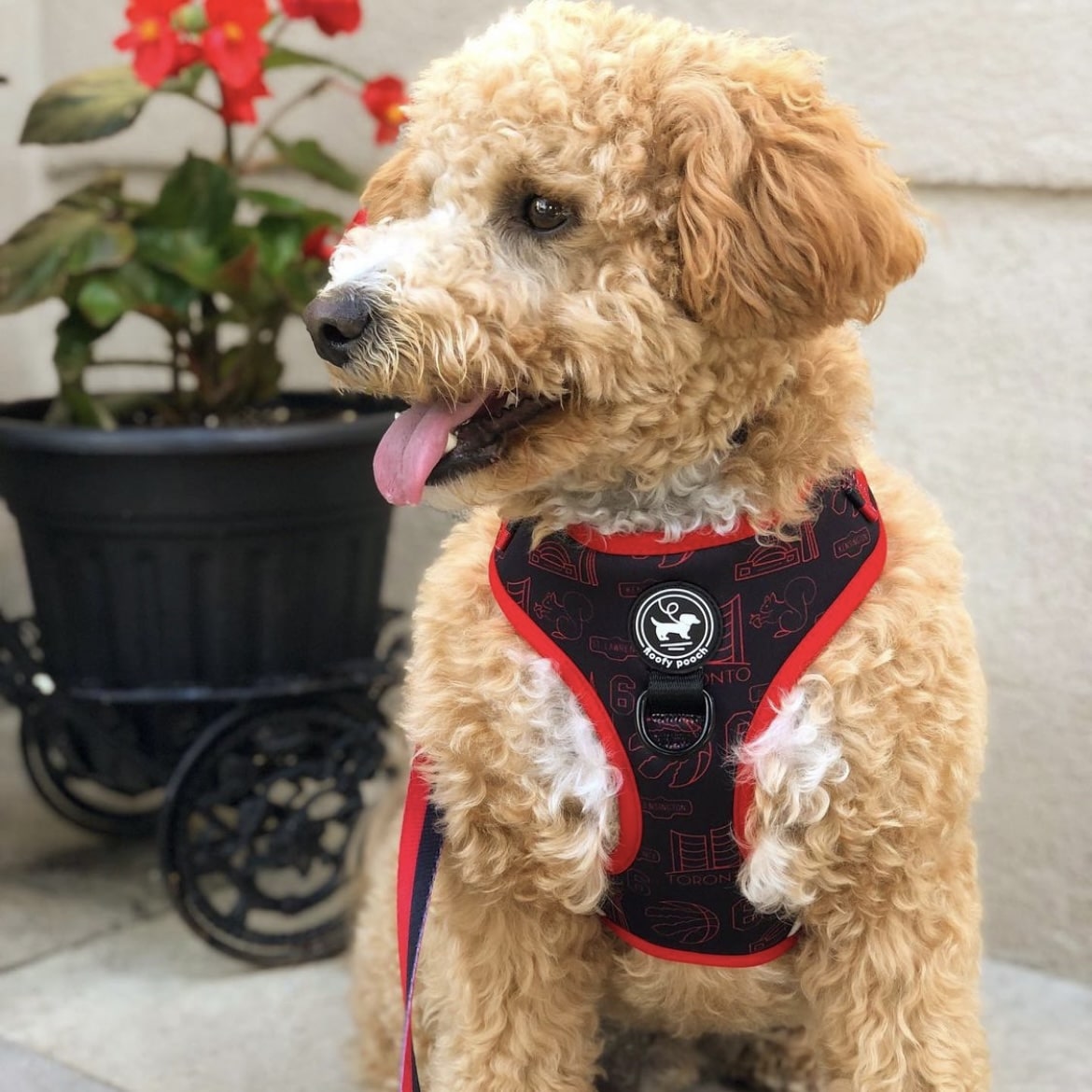 Transform your dog's walks with our vibrant, comfortable harnesses. Melding brilliant colors with an ergonomic design, these harnesses prioritize both style and safety. Crafted for the perfect fit, they ensure your pup enjoys unrestricted movement while staying securely in place. Featuring a red and black Toronto print for all of the dogs in the 6ix.
Check out our other items in the 6ix Dog Collection!
Size Extra Extra Small (XXS):
Neck Size: 8-11″
Chest Size: 10-14"
Size Extra Small (XS):
Neck Size: 10-13″
Chest Size: 11-15"
Size Small (S):
Neck Size: 13-17″
Chest Size: 15-20"
Size Medium (M):
Neck Size: 15-19″
Chest Size: 17-22"
Size Large (L):
Neck Size: 17-22″
Chest Size: 21-33"
Lightweight & Breathable: designed for joy-filled, effortless walks
Gentle for Dogs who Pull: recommended for its gentleness, offering control without discomfort
Integrated D-Ring: easily attach your matching leash or a dog tag
Perfect Gift: grab yours while stocks last!
Share