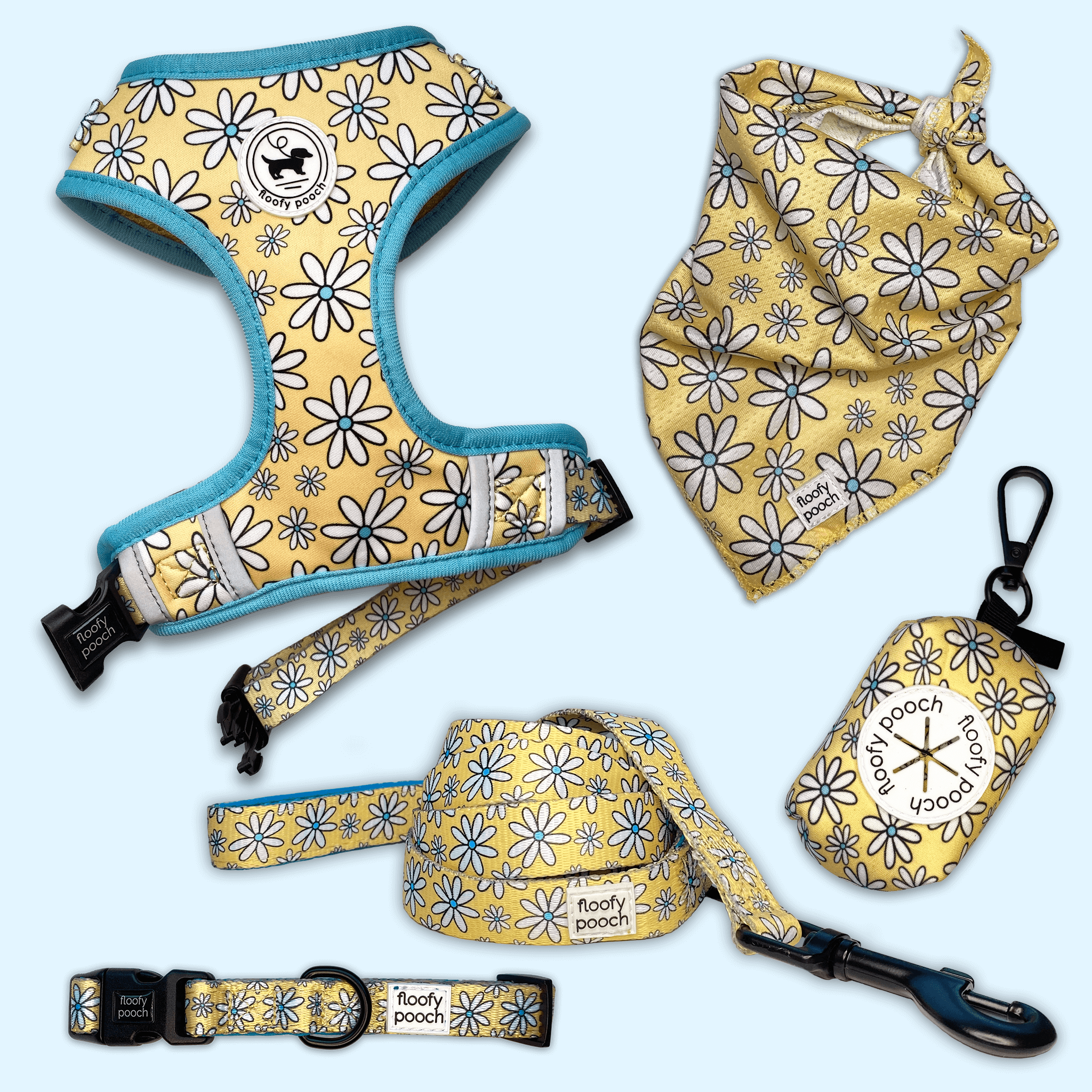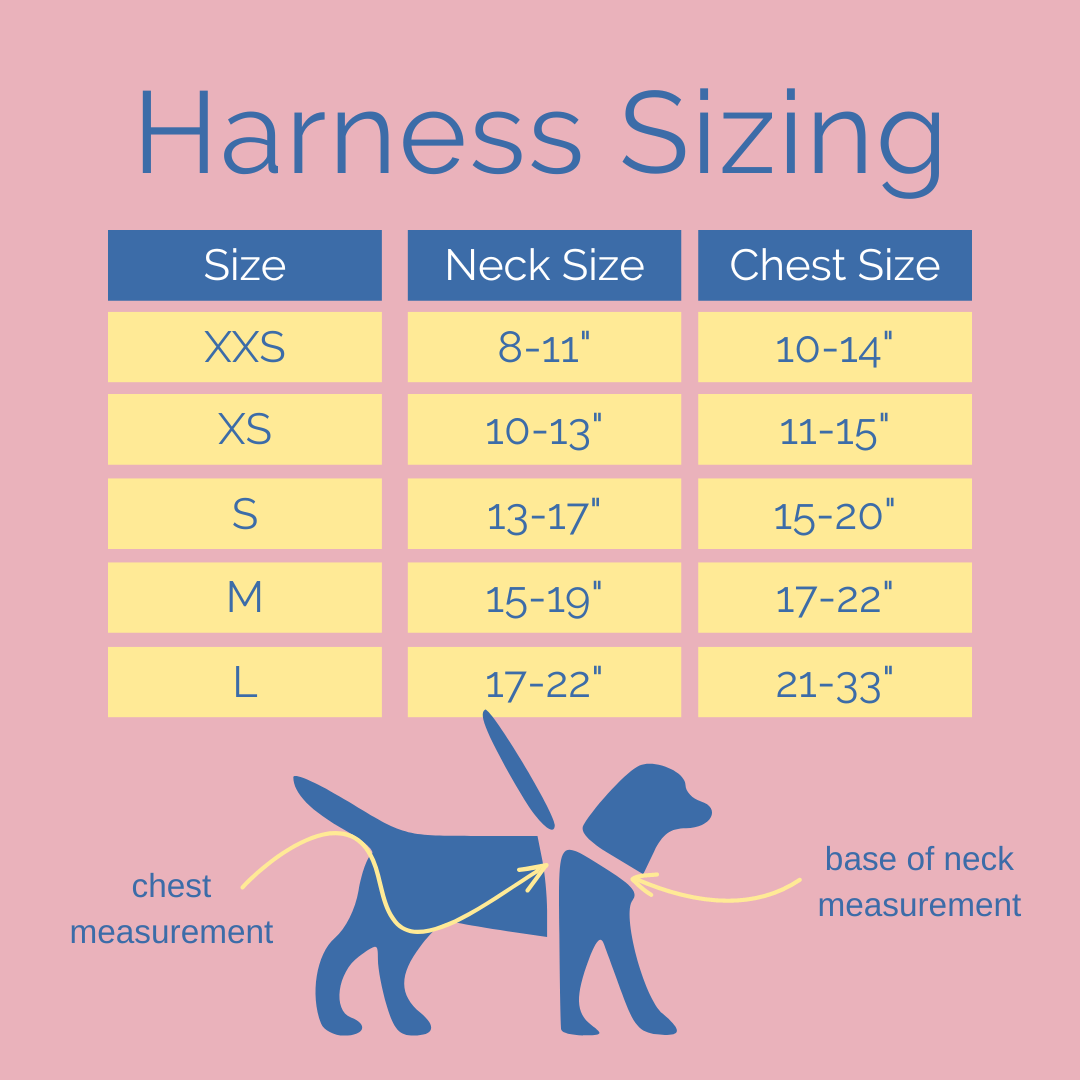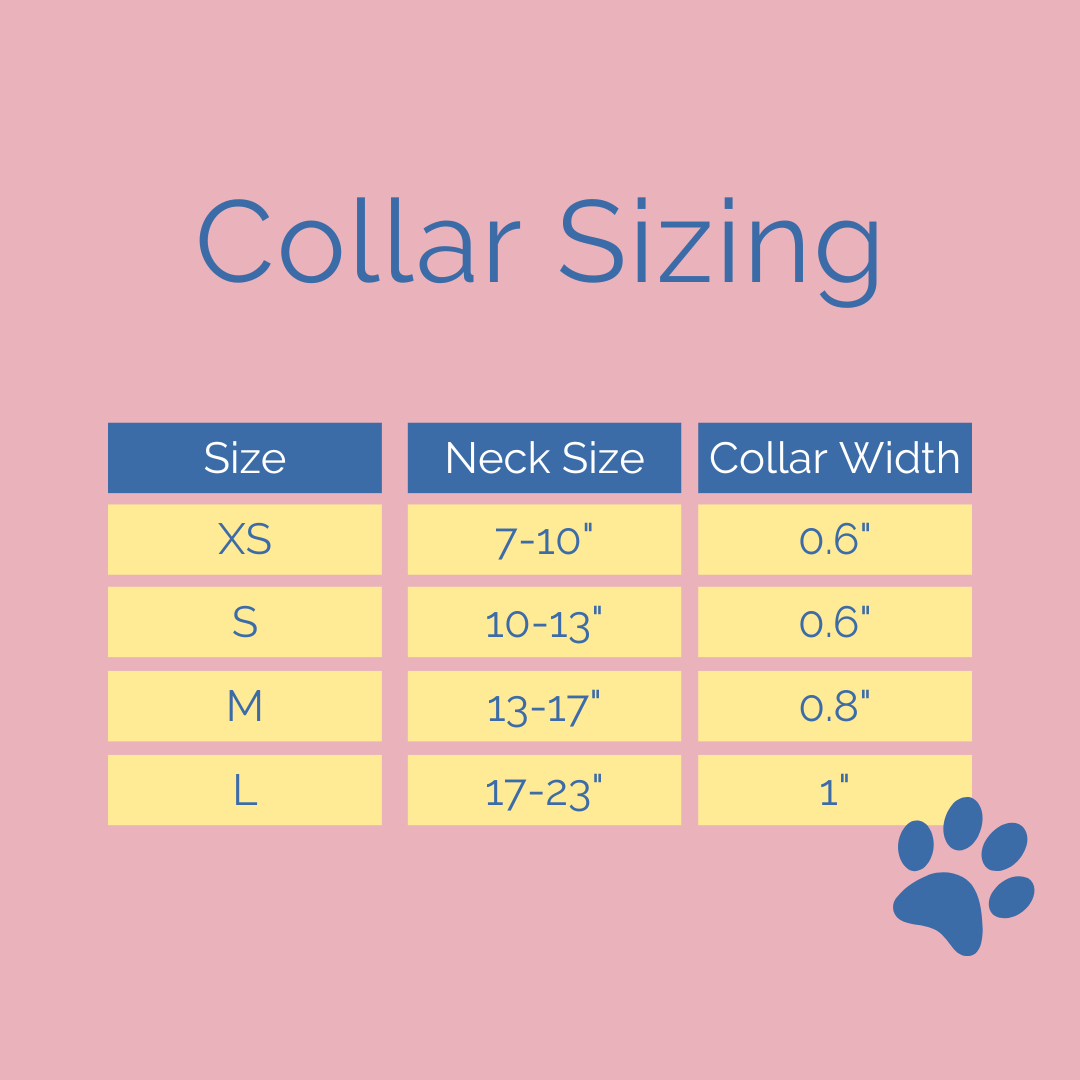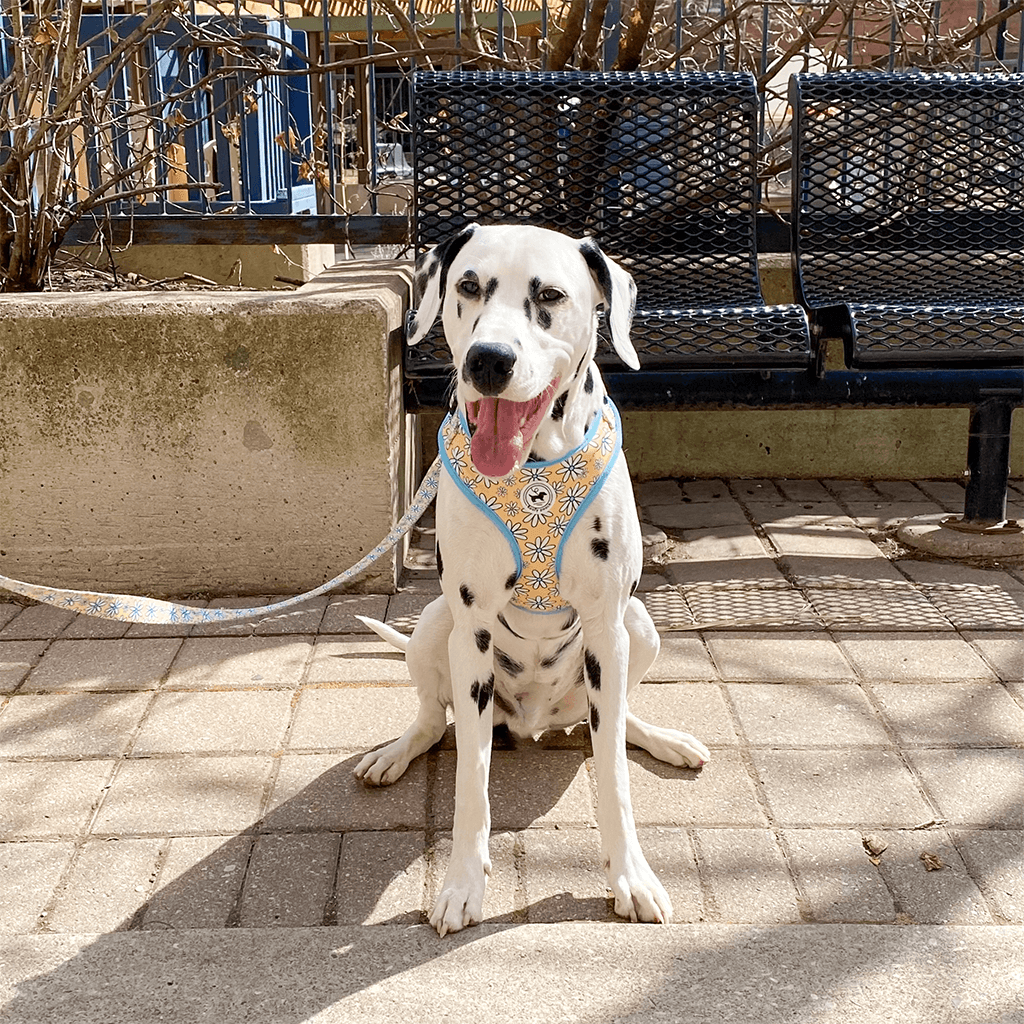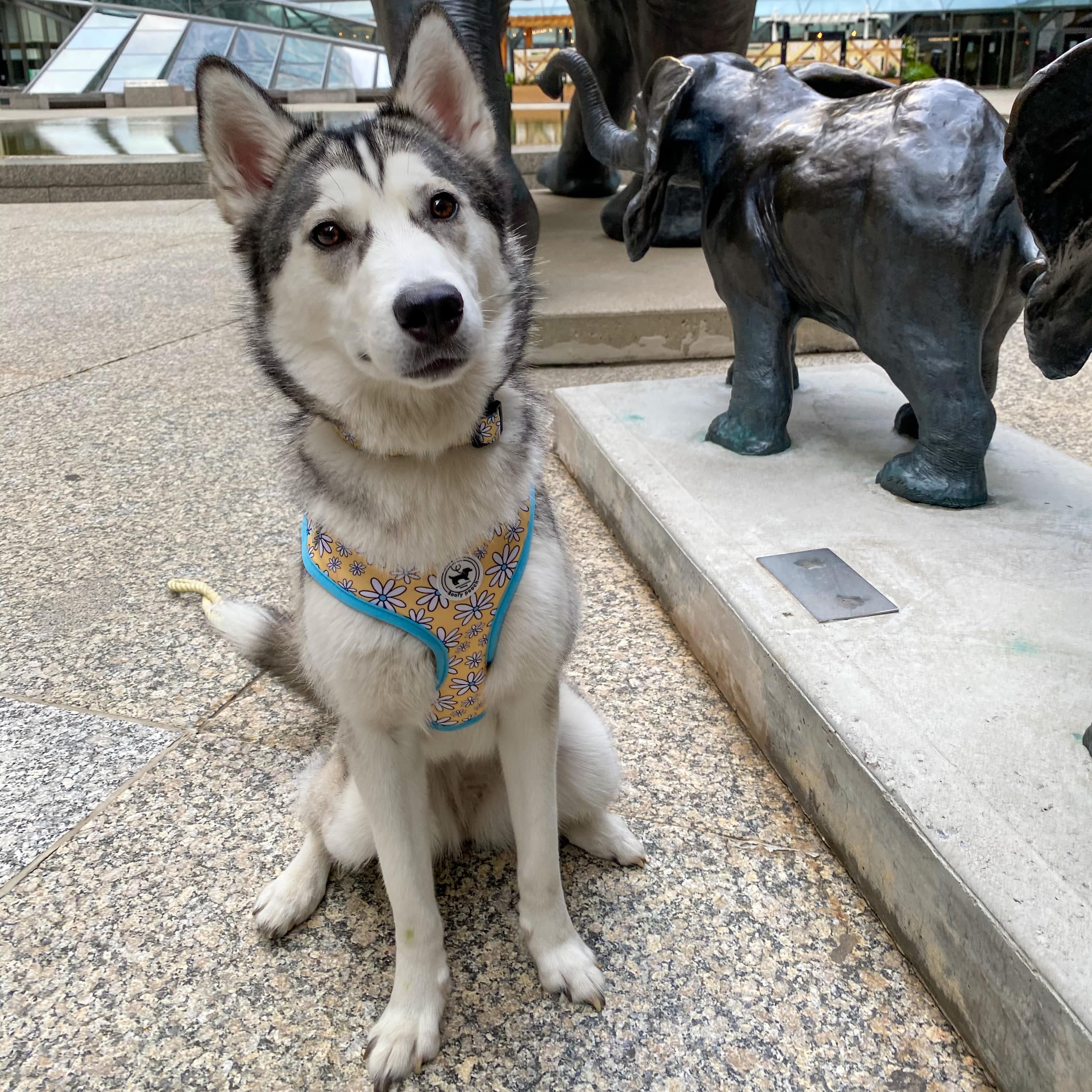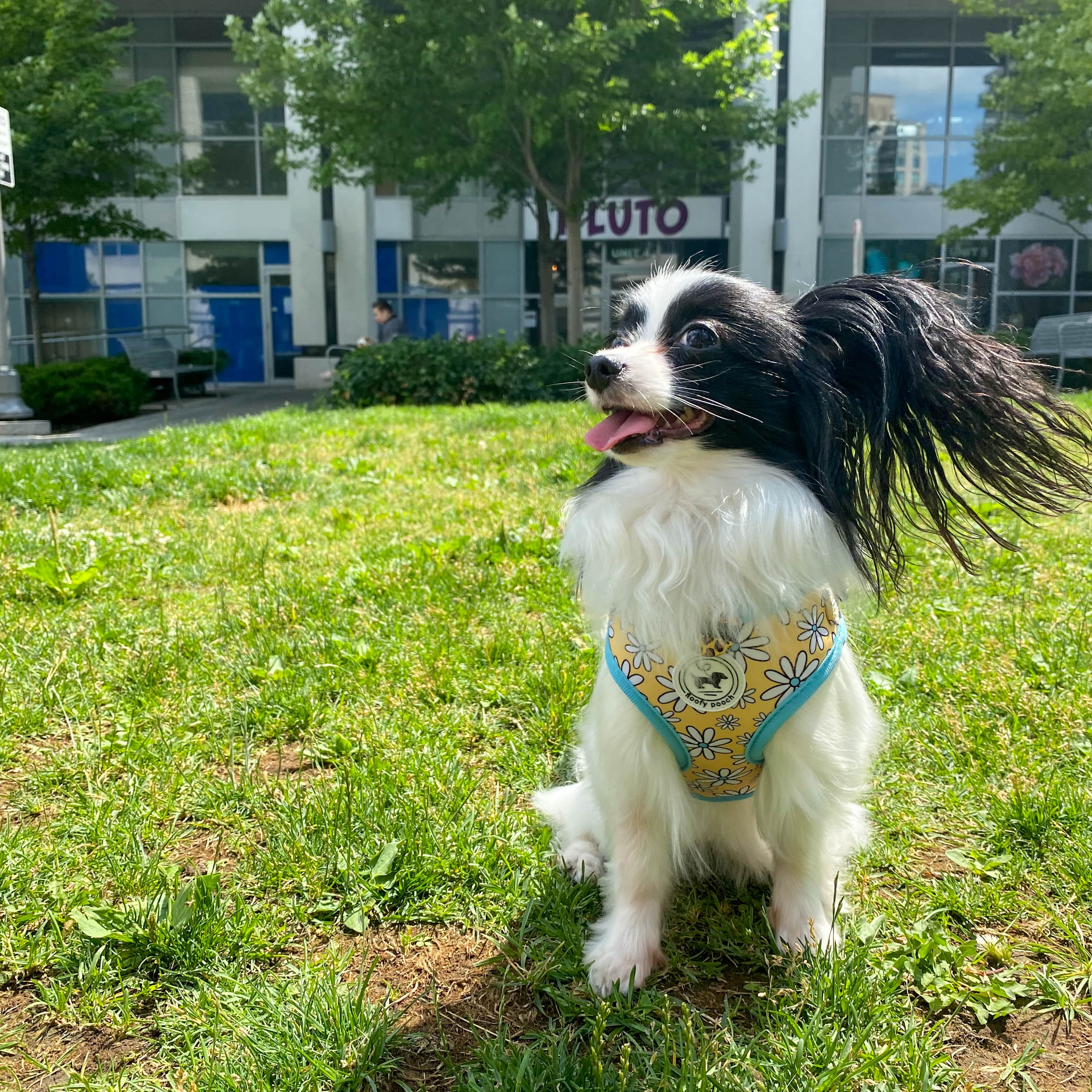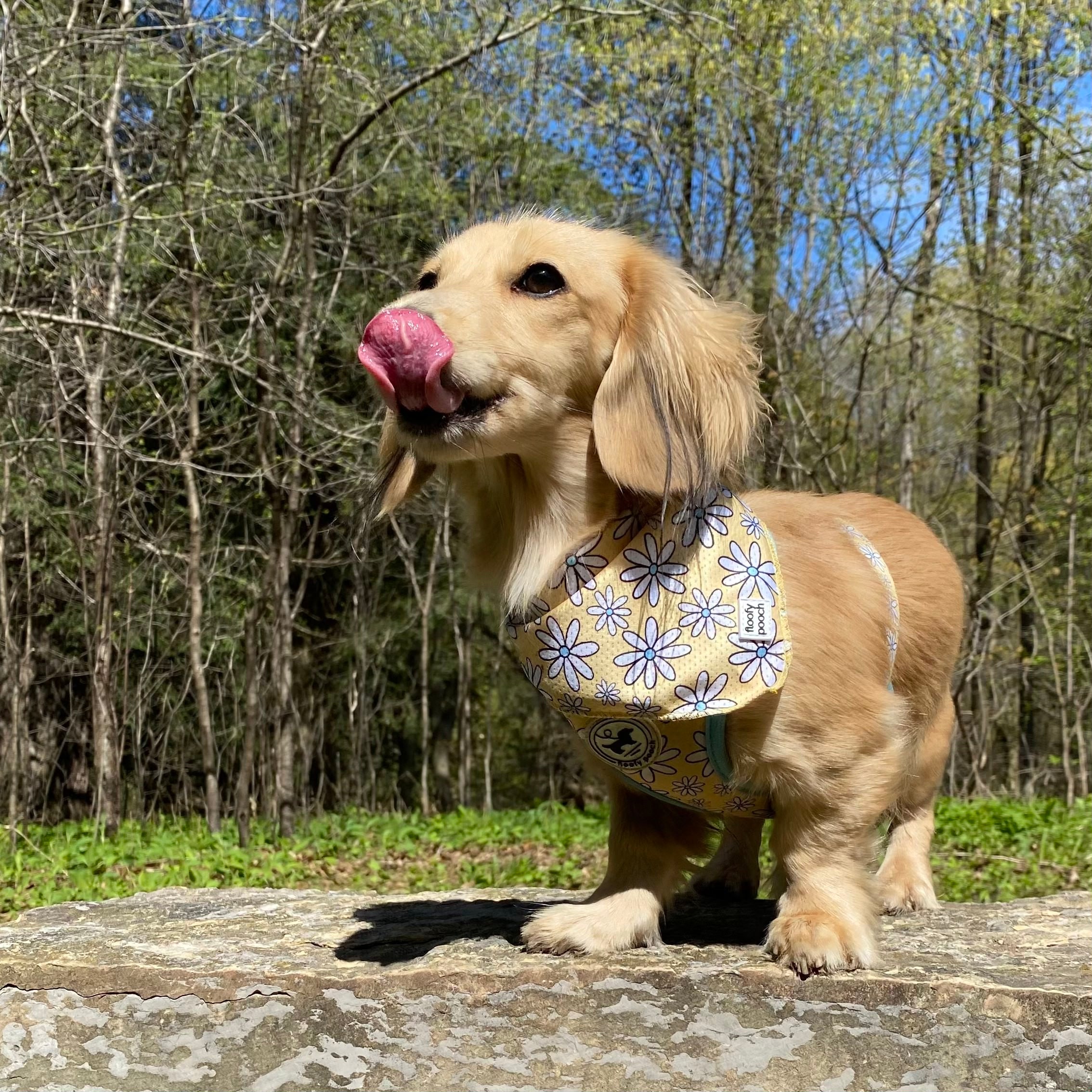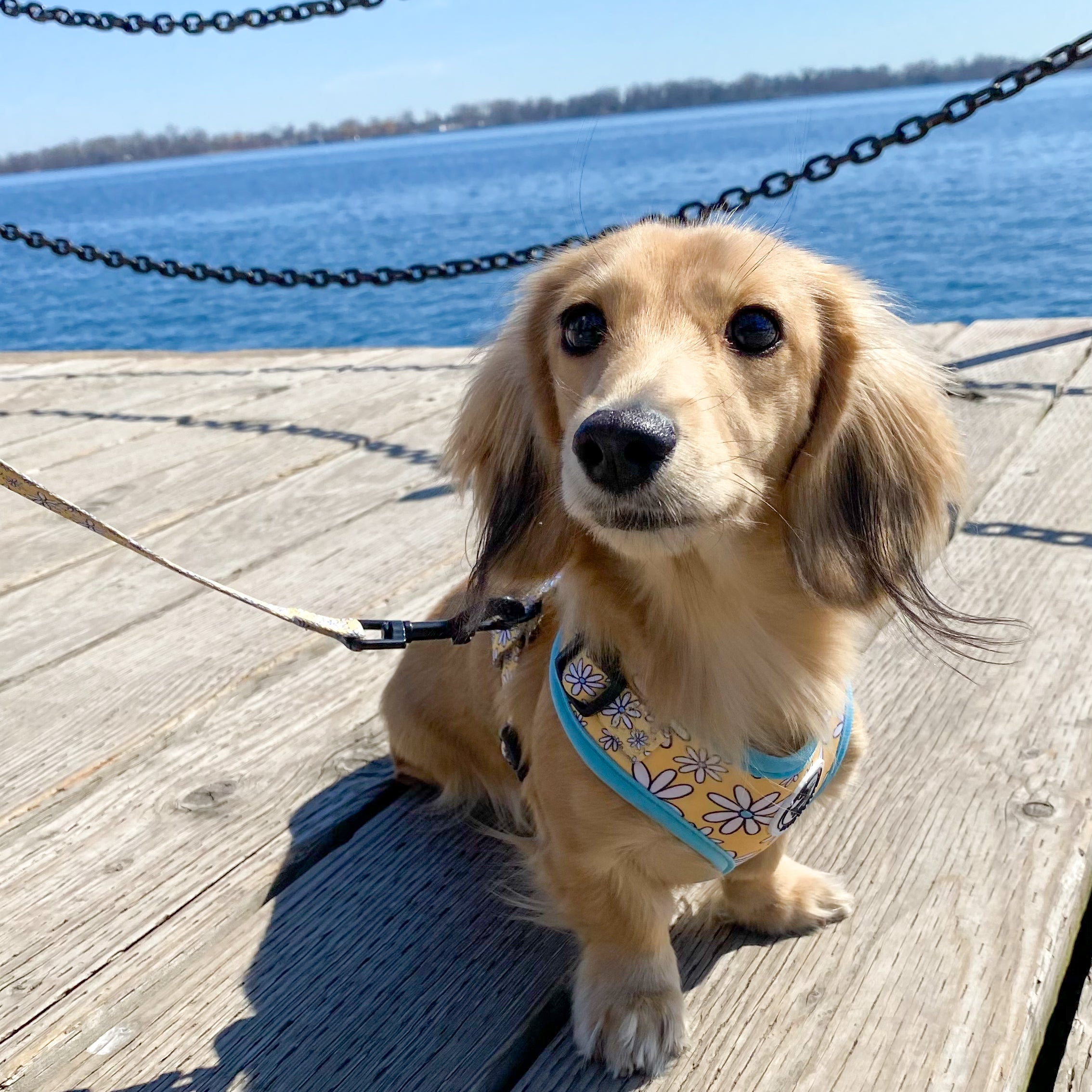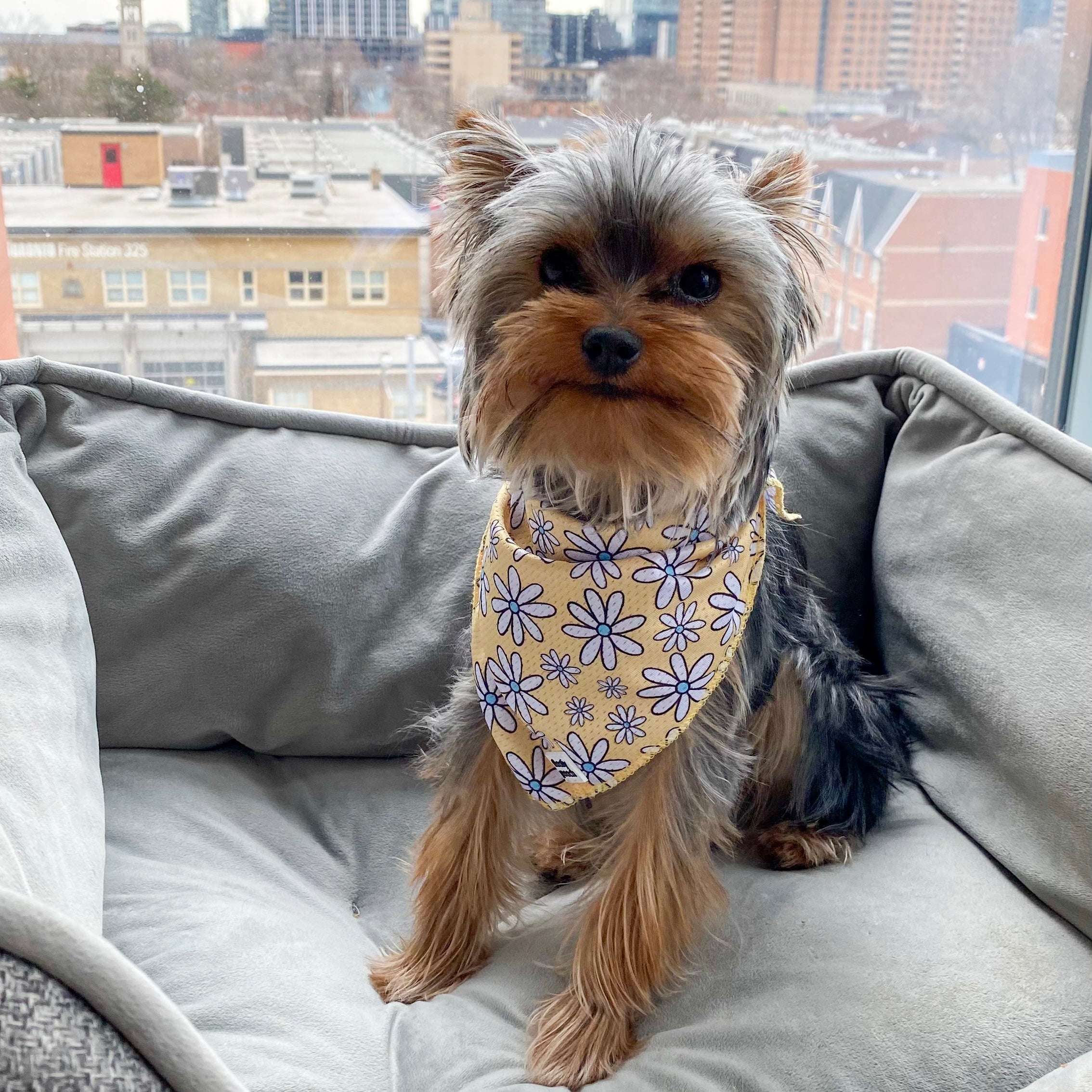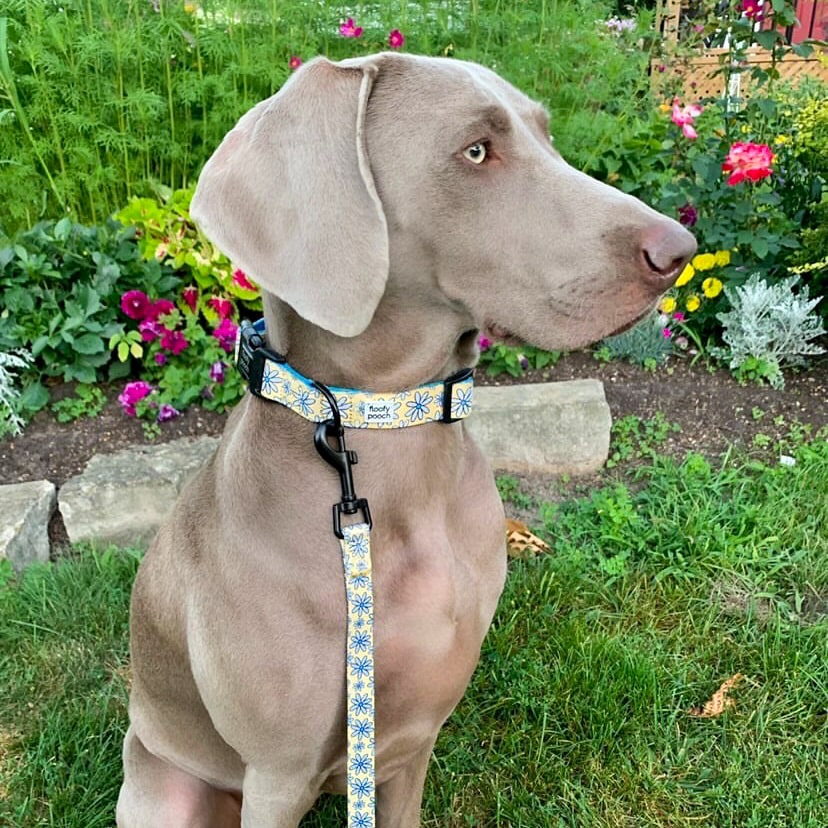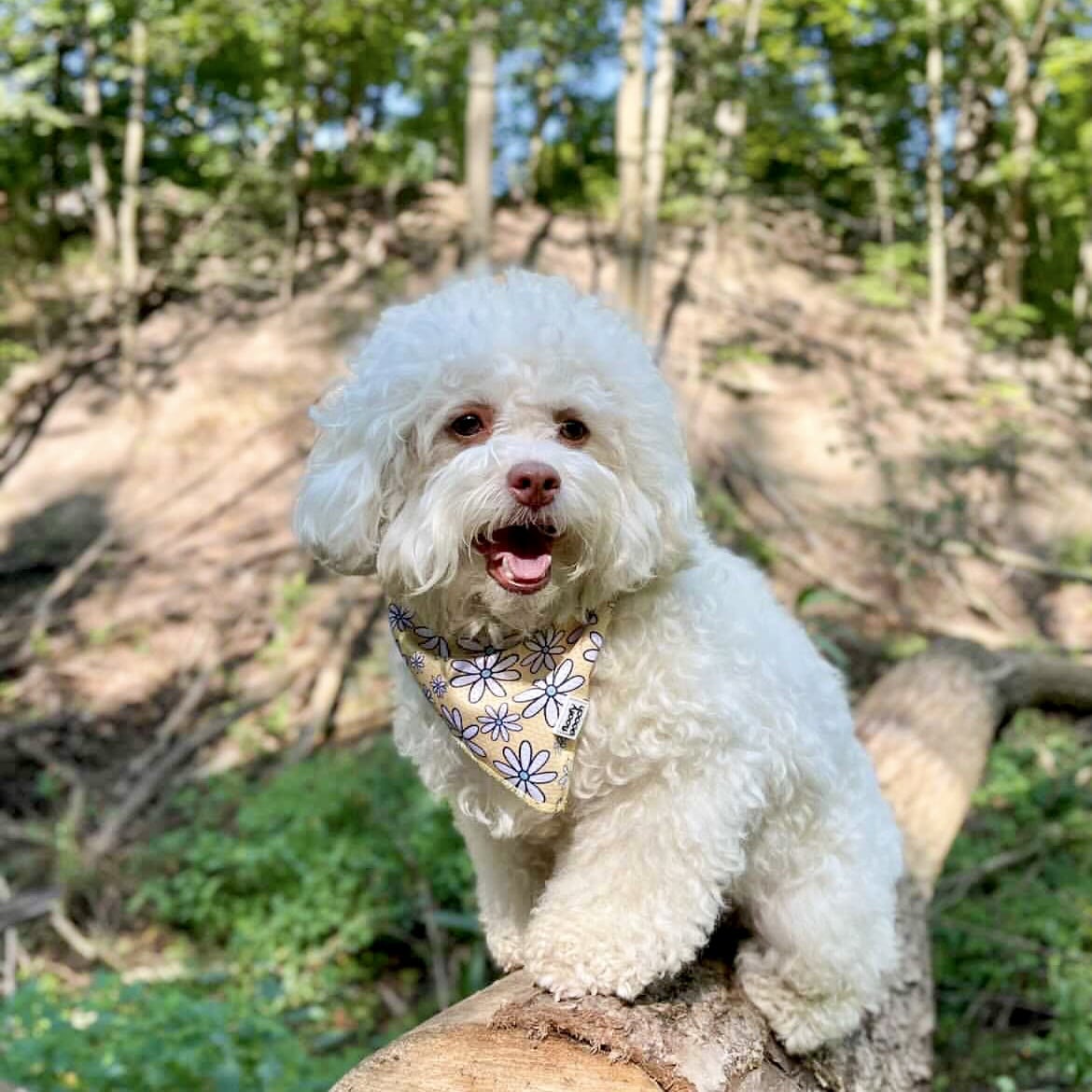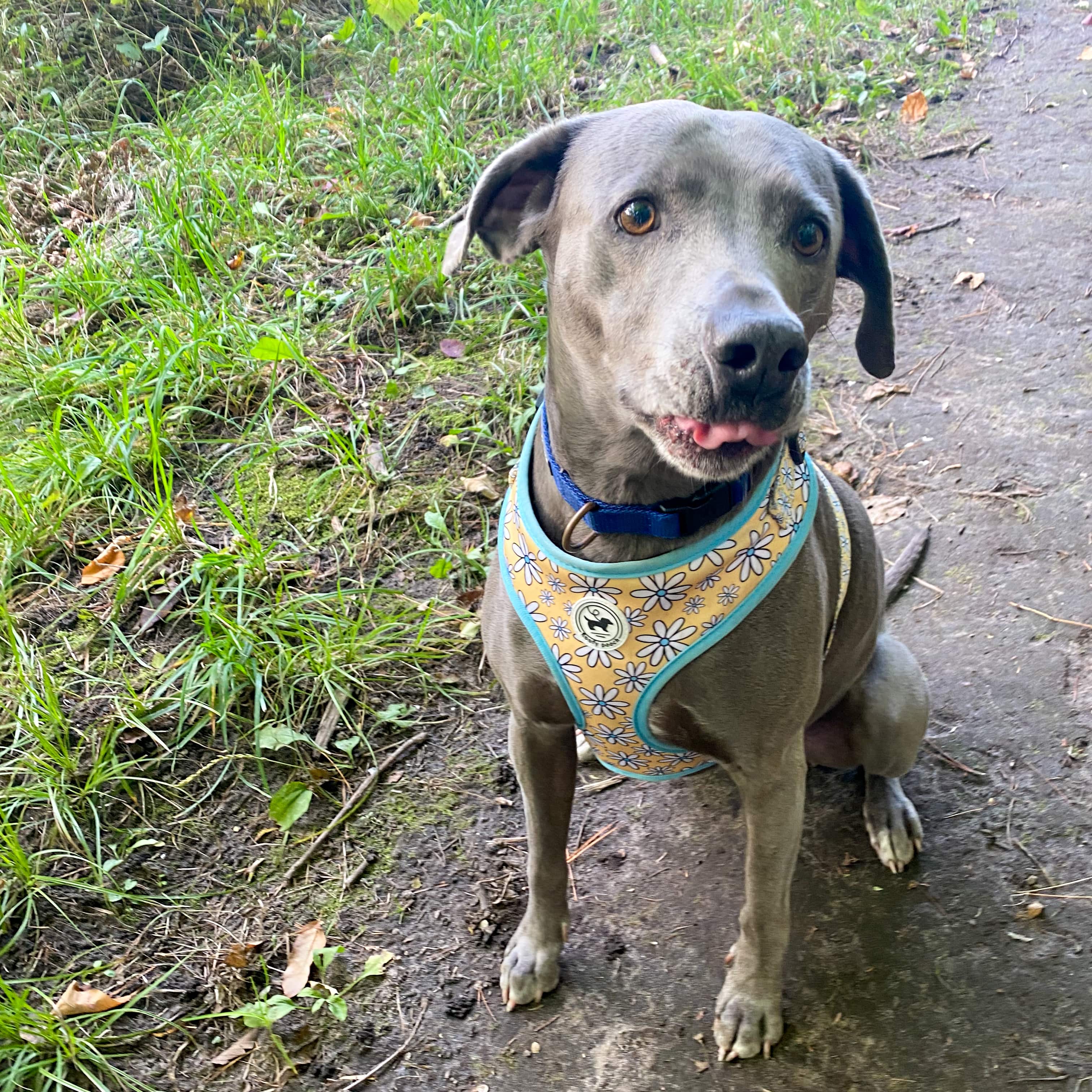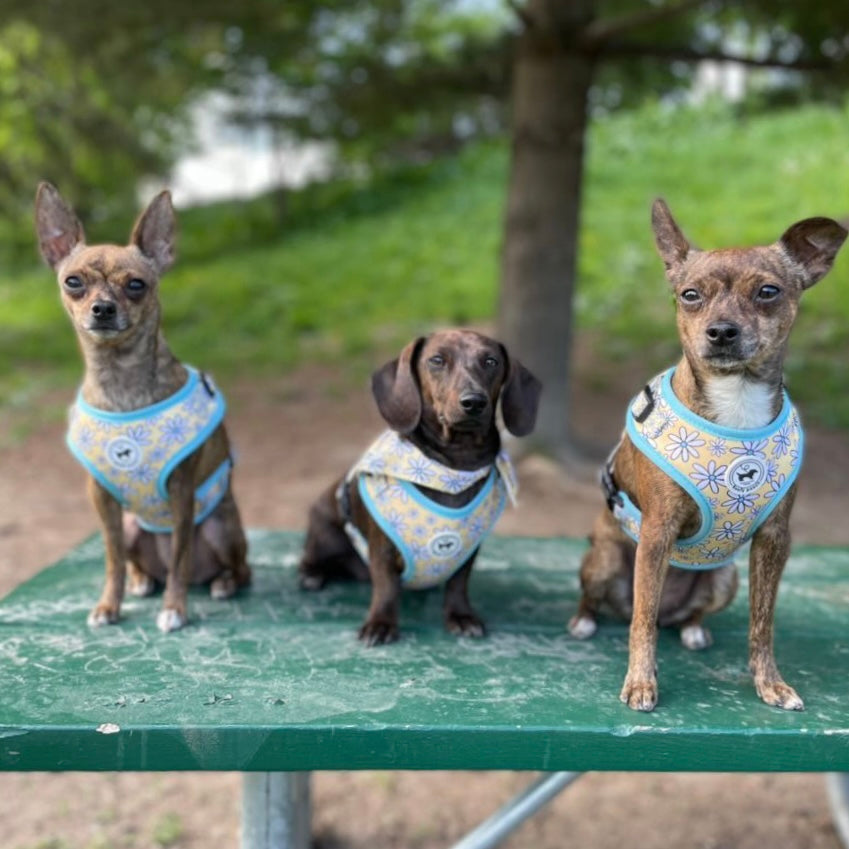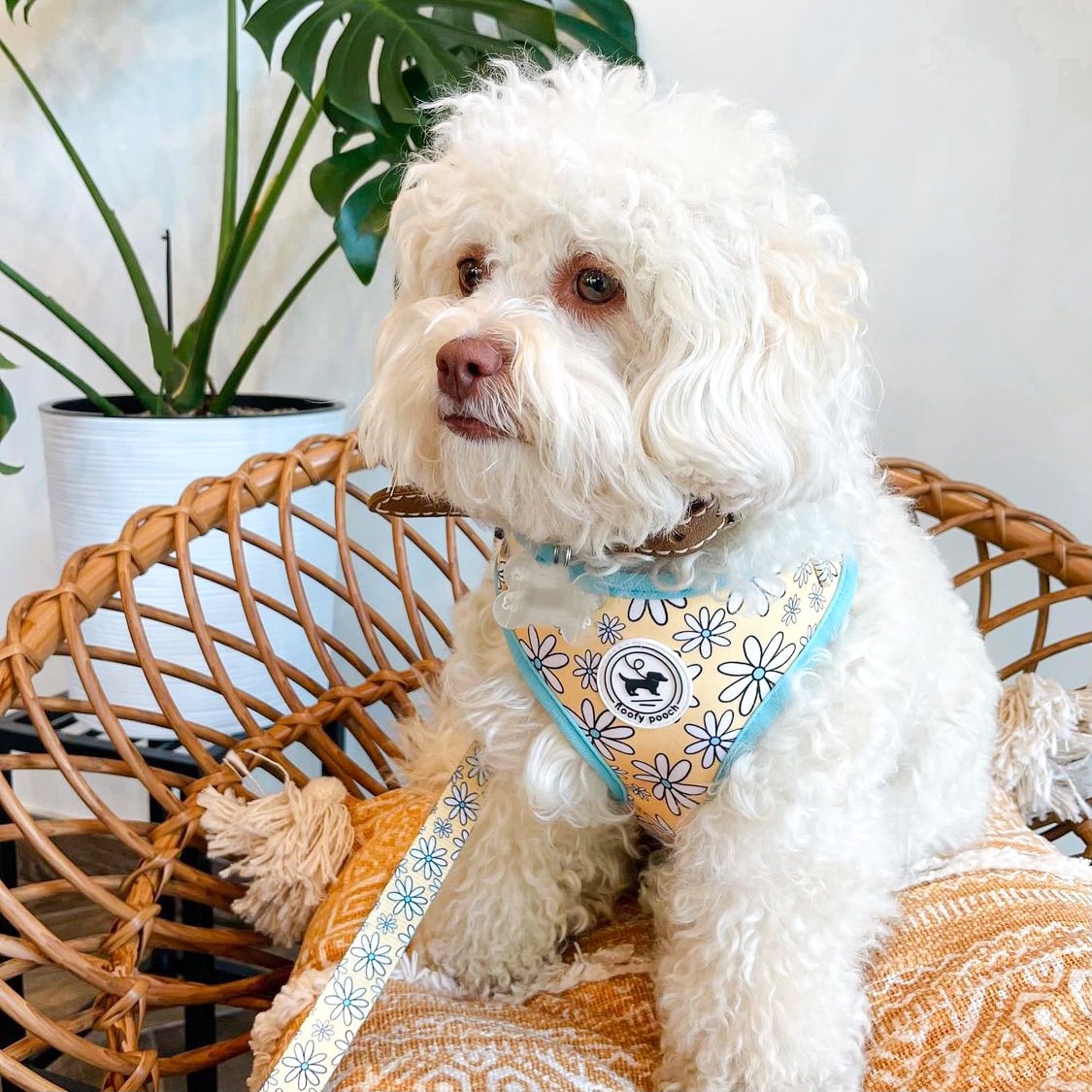 Discover the ultimate solution to your dog walking needs, all in one convenient set! Unleash a world of comfort, control, and joy for both you and your furry friend. Don't miss the chance to transform every walk into a delightful adventure. Featuring a unique hand-drawn daisies pattern on a yellow background.
Matching set includes:
Check out our other items in the Daisy Sun Collection!
Sizing for harnesses and collars can be found in the photo sides.
Harness:
Lightweight & Breathable: designed for joy-filled, effortless walks
Gentle for Dogs who Pull: recommended for its gentleness, offering control without discomfort
Integrated D-Ring: easily attach your matching leash or a dog tag
Collar:
Lightweight & Comfortable: designed for joy-filled, effortless walks
Quick to Clip: with ease of use at its core, this collar promises a hassle-free experience
Integrated D-ring: easily attach your matching leash or a dog tag
Share
Wow 🤩
Love the Bundle super cute and such nice packing love it ! I will send a picture when my puppy is wearing it. Also great and fast service Thank you 😊❤️
Amazing Quality!
Our sweet Winnie looks adorable in the gorgeous daisy sun set! Would totally recommend to anyone looking for high quality dog gear. Fast shipping and friendly buisness owners! Can't say enough great things about this company!!
ABSOLETELY ADORABLE
We LOVE this. From the colour to the feel, to the design, to the EVERYTHING. The sizing fits my not-so-little puppy so well. The attachable poop bag holder comes in super handy. The leash has some sort of padding on the inside of the "handle" which is sooo appreciated. Super happy with my purchase. Thanks a bunch !!